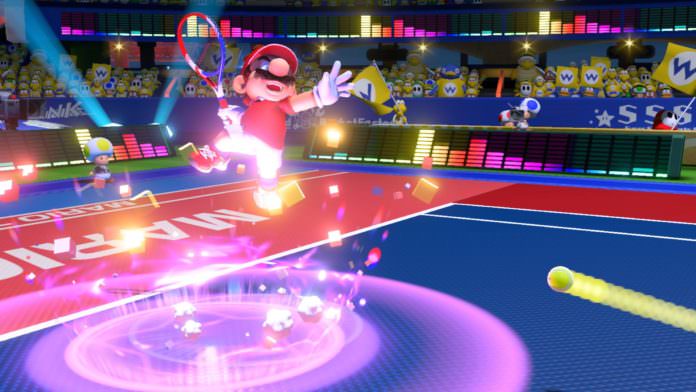 Nintendo has confirmed that is hosting another Nintendo Direct event today/tonight at 10 pm Irish time/ 2 pm Pacific and 5 pm Eastern.
#NintendoDirect is coming! Tune in on March 8th at 23:00 CET for half an hour of information about upcoming #NintendoSwitch and Nintendo #3DS games, including new details on #MarioTennis Aces.

👉 https://t.co/zmFHO560UY pic.twitter.com/tpqIQn23MS

— Nintendo of Europe (@NintendoEurope) March 7, 2018
So what can we be expecting to see from the show? Well, Nintendo has confirmed that they are going to show off more details of Marion Tennis Aces. It currently has a release date of the 22nd of June in Japan. Nothing has been confirmed for Ireland/Europe.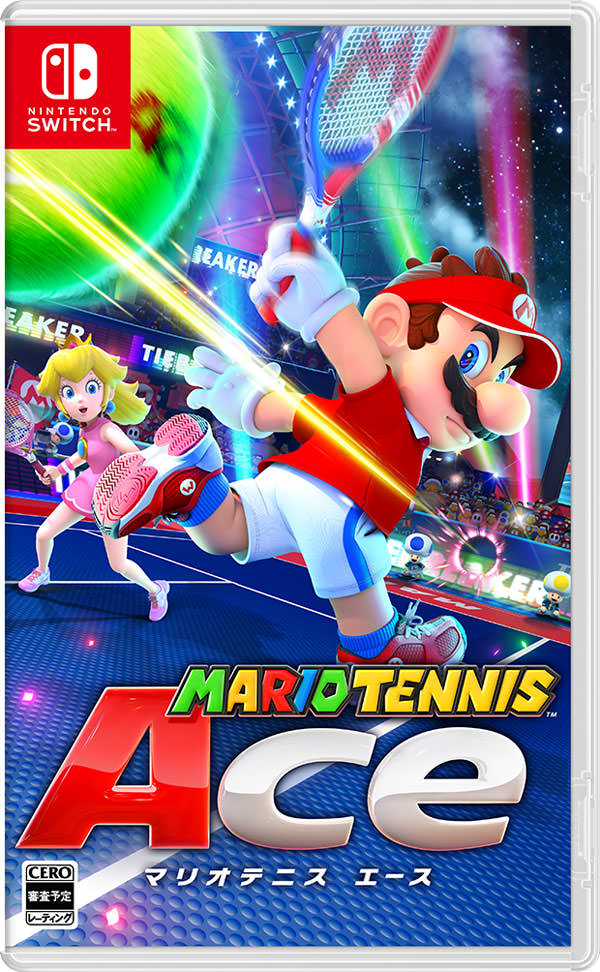 "Mario Tennis Aces brings a new level of skill and competition to Nintendo Switch. Mario steps onto the court in classy tennis garb for intense rallies against a variety of characters in full-blown tennis battles. New wrinkles in tennis gameplay will challenge your ability to read an opponent's position and stroke to determine which shot will give you the advantage. And this time the game adds the first story mode since the Mario Tennis game on Game Boy Advance, offering a new flavour of tennis gameplay, with a variety of missions and boss battles."
Kirby Star Allies is releasing on the 16th of March so it would be a safe bet to expect something relating to Kirby.
Eurogamer thinks it will be too early to show off Diablo III running on The Switch given that it's still only rumoured at this point and there's been no confirmation from Nintendo that a port is coming to the Switch. Let us not forget that the last Nintendo Direct event, Dark Souls was revealed for the Switch. So a big announcement certainly could happen.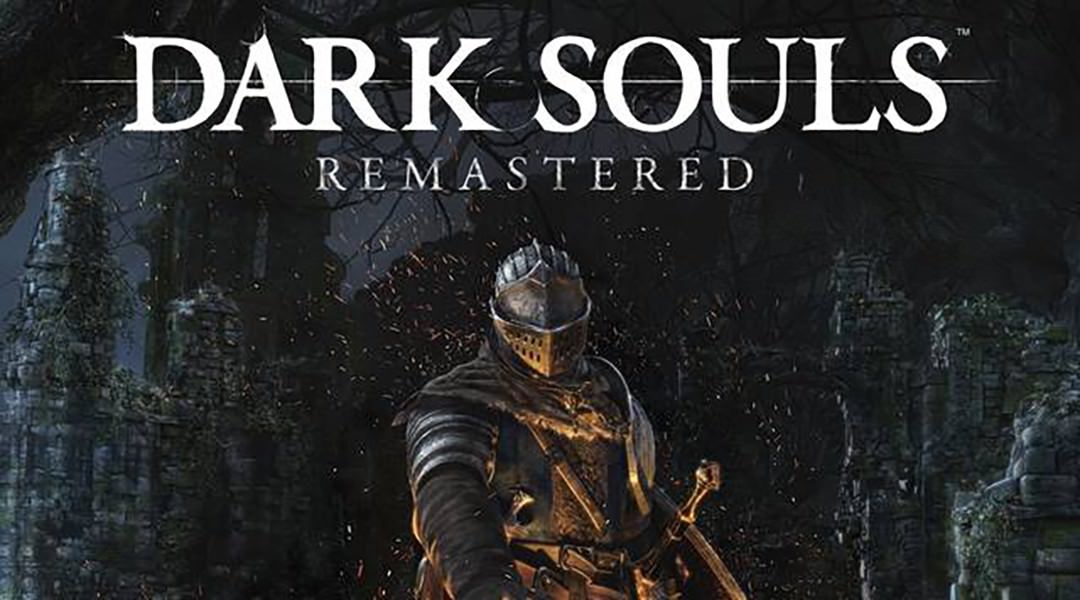 Rumours are swirling that Activision could make an appearance to confirm that Call of Duty Black Ops IIII will be ported to The Switch. If CoD Black Ops IIII does get a port I'll be very interested to see the sacrifices that Activision have had to make in order to make it playable on the Switch. As we all know, The Switch is fairly underpowered in this day and age.
You'd have to expect there to be one surprise announcement that's out of left field. Will any Pokemon make an appearance given that the Detective Pikachu media project was revealed a few days ago? It wouldn't really be a Nintendo event without some Pokemon showing their faces.
You have to give credit to Nintendo for hosting these Nintendo Direct events. It guarantees them massive coverage from the biggest publications while also taking away any focus that may be on their competitors. It's also helpful that they regularly keep their fans up to date on the latest goings on behind the scenes. The Switch really has gone from strength to strength with Nintendo even having to increase production for Christmas last year.