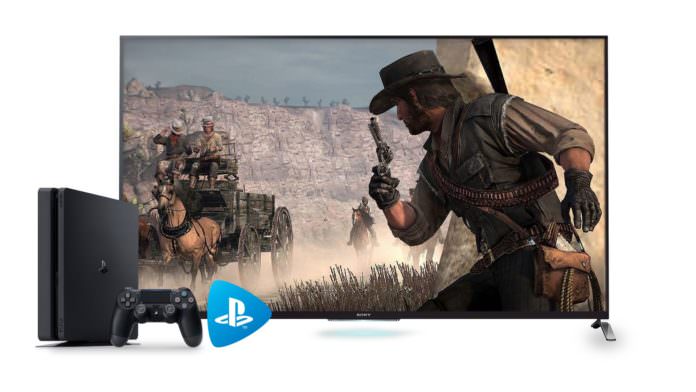 Sony Has today announced that their streaming service, PlayStation Now, is launching today in Ireland.
With just one PlayStation Now subscription, PS4 & Windows PC owners can enjoy more than 500 of the best PS3 and PS4 games. The monthly subscription will cost just €14.99 so you can play as many games as your heart desires.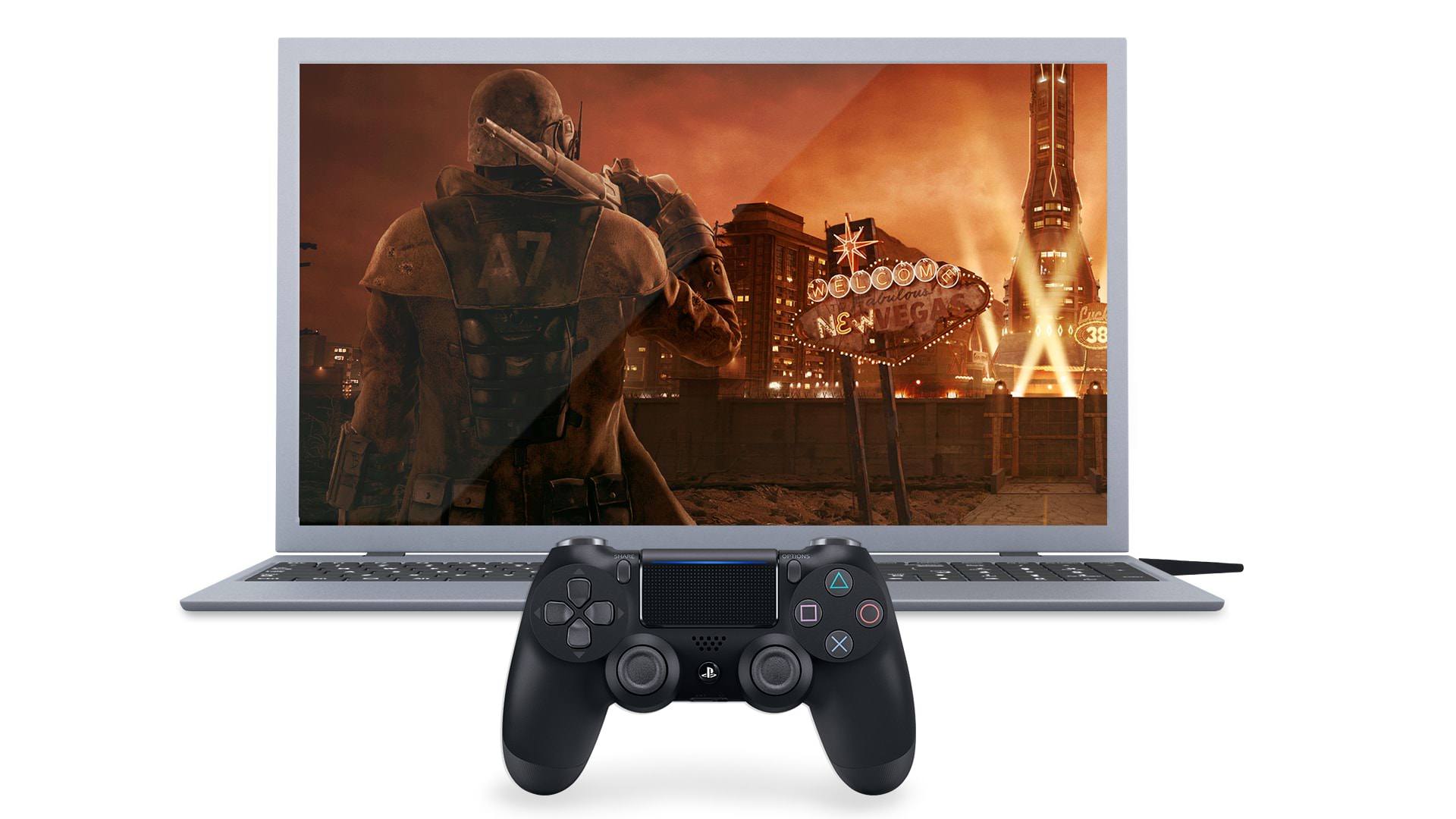 Choose from such classics like The Last of Us, Uncharted: Drake's Fortune, Uncharted 2: Among Thieves, Uncharted 3: Drake's Deception, and Killzone Shadow Fall. And that's just a taste of the exclusives. Third-party games available on the service include Batman Arkham City, Red Dead Redemption and Bioshock Infinite. Don't worry, there are also games for younglings to enjoy including the various Lego games like Lego Harry Potter: Years 1-4 and Tearaway Unfolded. For a full list of games available on PS Now, click here.

So what are the benefits of using PlayStation Now, besides the obvious? You can stream games without having to worry about downloading install files, game downloads or massive patches to make it playable on your console. There's good news for you trophy hunters out there as well. Both PS3 and PS4 trophies can be unlocked with a subscription. You also get a free 7-day free trial. PlayStation Now requires a minimum 5Mbps internet connection so the vast majority of gamers in Ireland should have no problem using the service.
In addition to Switzerland, Austria and Ireland, PS Now is also available in the U.S., Canada, Japan, U.K., Germany, France, Belgium, Netherlands and Luxembourg.