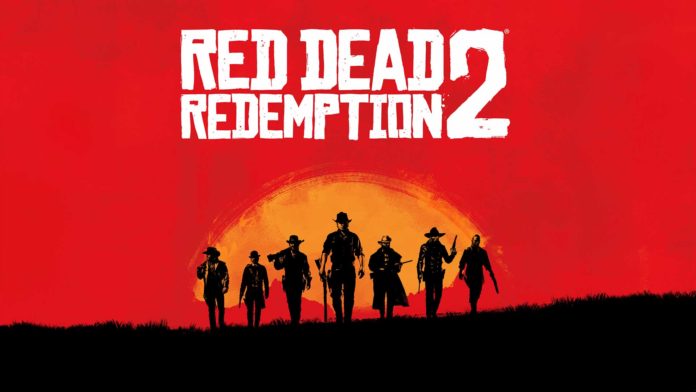 Rockstar games has just announced that a new trailer for red dead redemption 2 will be coming on May 2nd at 11 AM EST.
So far little has been revealed about RDR2 other than it will be a prequel to the first game.
Red Dead Redemption 2
Official Trailer #3 Coming Wednesday, May 2nd at 11AM Easternhttps://t.co/lyuQK8oTi2 pic.twitter.com/7ZuW0b1wEQ

— Rockstar Games (@RockstarGames) April 30, 2018
This probably means that we won't be seeing any new Red Dead Redepmtion II gameplay at E3 which is obviously unfortunate.