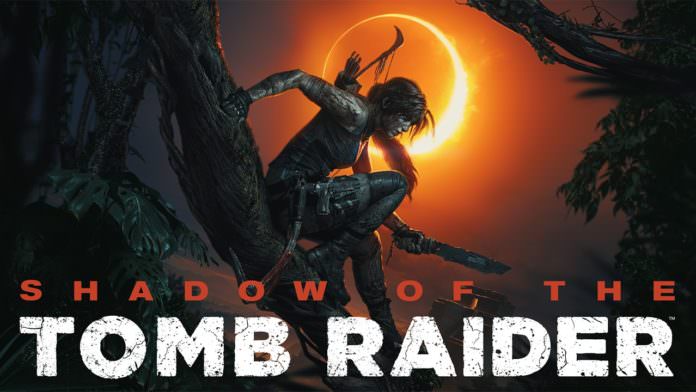 Square Enix and Nvidia have announced that they are to collaborate on the PC edition of Shadow of the Tomb Raider.
This collaboration will involve Nvidia taking a hands-on role in optimising the PC edition of the game which is being developed by Nixxes Software.
It will allow PC gamers across the world to see the benefits of the Nvidia GeForce GTX 10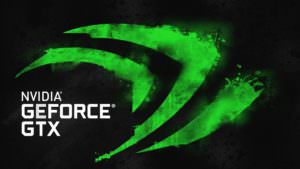 Series GPUs by bringing advanced gaming features to the third instalment in the series.
This isn't the first time that Nixxes has been called upon to deliver a PC port of the Tomb Raider franchise. The studio boasts involvement in some of Square Enix's biggest hits including Tomb Raider: Definitive Edition, Rise of the Tomb Raider, Deus Ex: Mankind Divided and many others.
It seems that this final instalment in the series will see Lara take a much darker path. "Lara must master a deadly jungle, overcome terrifying tombs, and persevere through her darkest hour. As she races to save the world from a Maya apocalypse, Lara will become the Tomb Raider she is destined to be." No pressure.
The original voice actress of the reboot and Rise of the Tomb Raider, Camilla Luddington makes her return to the franchise.
Shadow of the Tomb Raider will be available on Windows 10 PC and Steam on the 14th of September 2018. Pre-orders for the standard edition are available now.