You basically know most of what E3 is going to have long before it starts. Long, boring passages of saccharine lip service to 'the fans' from middle-aged businessmen/women trying to pass for regular Joes/Joannas. Eventually, they will show us what we came for and EliteGamer.com can get to social media and milk the hype.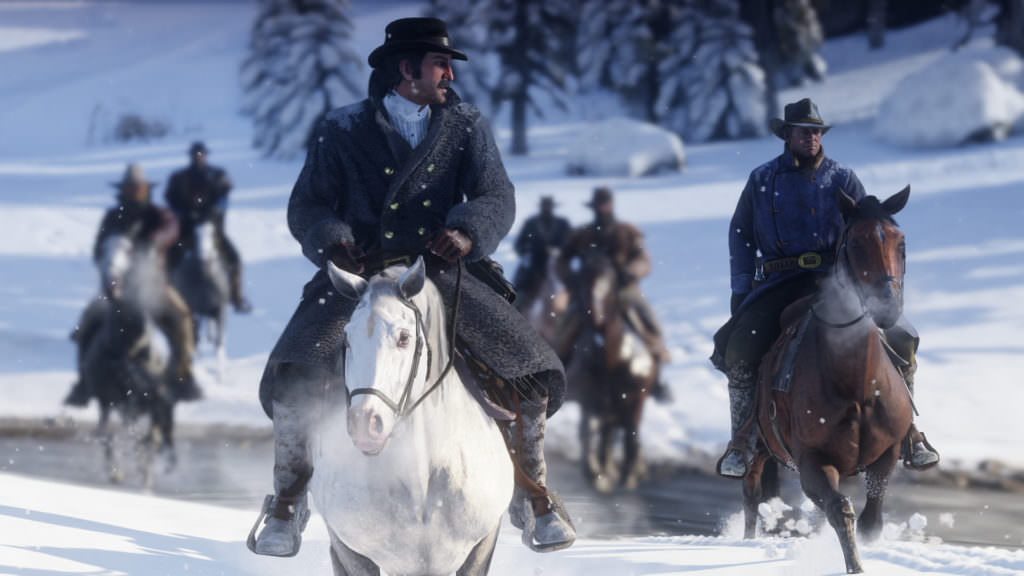 There are some outliers though; some unknowns that gamers can dream about in the lead-up to the least fun/most important games conference in the world. Here are some buckets of water to douse any hopes you have in the run-up to E3 2018 – trust us, it's for your own good.
THQ Nordic have taken the wise decision to stay at home and watch the Soccer World Series that is taking place in the Soviet Union this Summer. It may seem odd to Americans that the Nords would choose to watch asoccer at a convenient hour over showing a video to a crowd of uncritical, caffeinated games journalists but YouTube exists and more people can fit into YouTube's auditorium.
"We have to admit, we are going to miss our 9 AM pint of beer in Ye Olde King's Head in Santa Monica, where they show all matches live, but with the World Cup being held in Russia, it would mean a 7 AM beer – that's too early, even for Austrians, let alone the Swedes" – Casual Racists, THQ Nordic
Having said that, this games nobody was actually disappointed that THQN decided to skip the conference. Should they bail on next year's event so they can catch the preliminary rounds of the Leinster Football Championship live on SVT, you can take that as a sign that E3 is really losing its importance.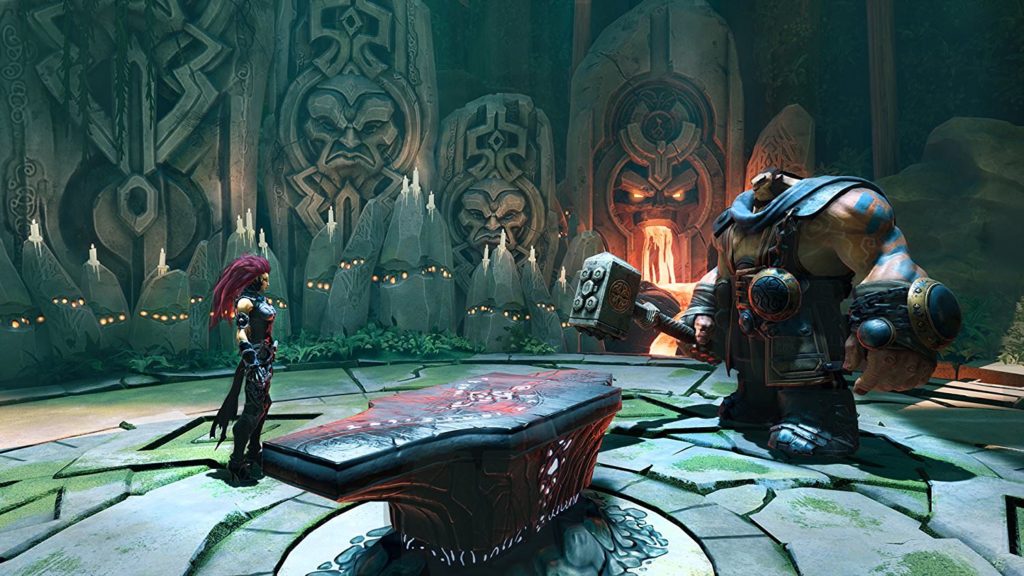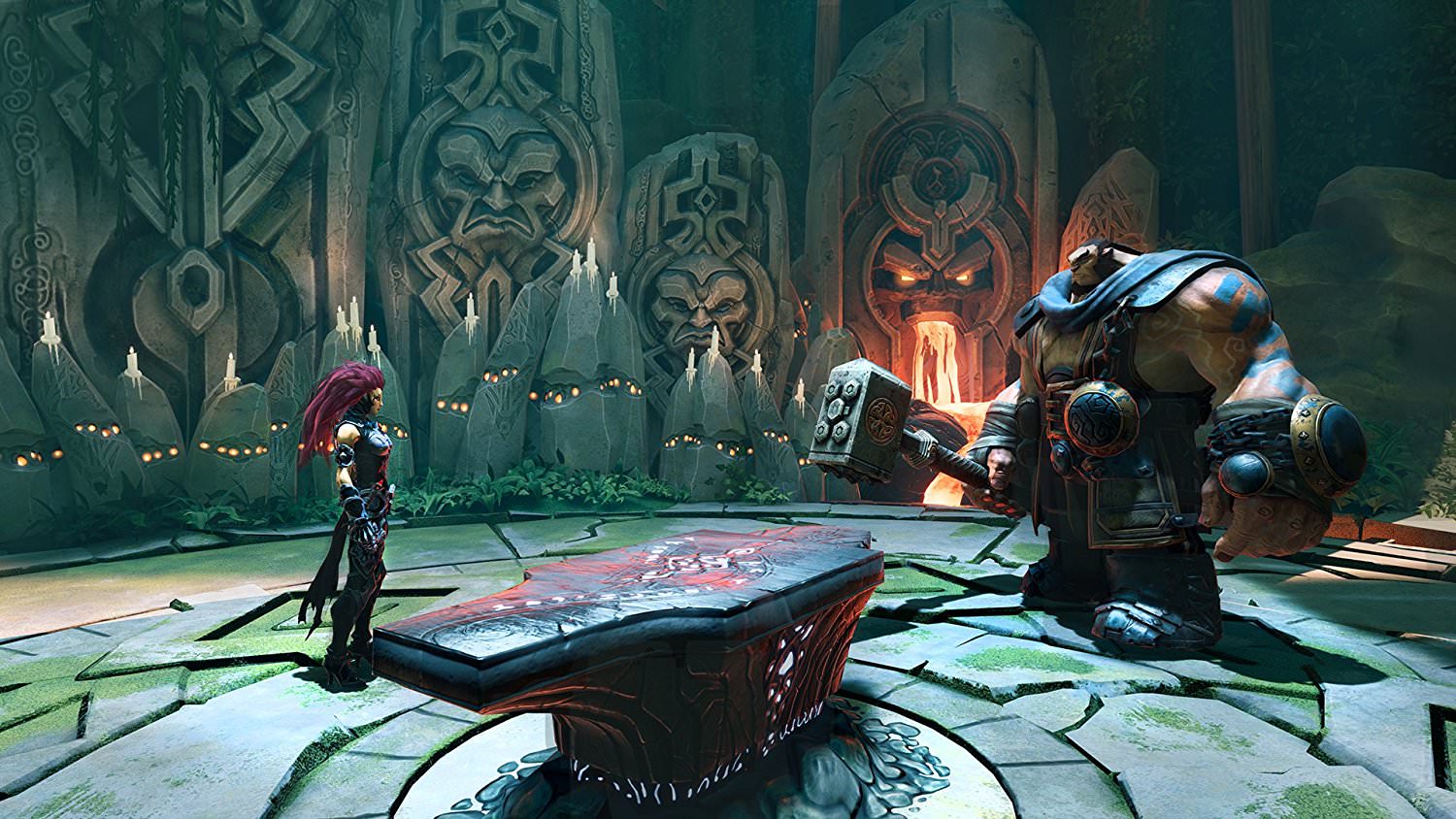 Red Dead Redemption II – Absolutely Not 
Prime Vinister maintains that Rockstar's Western opus has already had three teasers; spaced out perfectly for maximum effect. Rockstar don't do E3, they just don't need to. Rockstar will gather a crowd no matter when they choose to announce almost anything in their stable.
In fact, the last time that a Rockstar IP made an appearance at E3 was 2014 when Andrew 'Tiny Hands' House announced GTA V was coming to PlayStation 4. The best you are going to get is Sony showing some non-exclusive footage and PlayStation 4 logo.
The prequel to megahit Red Dead Redemption has few details beyond taking place in 1899 and landing on the 26th October 2018. John Marston is back and his scars are fresh. There are also plenty of rumours floating around after widespread post-mortems of the aforementioned three trailers.
There are also solid pointers to an outlaw protagonist who rides in a gang. There are hints of a far wilder West than players enjoyed in 2010. The third game in the series may well follow GTA V in giving players satisfying 'heists' to pull off, maybe even online…
But unless Rockstar are apologetically announcing a delay at E3 2018, they are not making a peep at the convention. Keep your poncho and pre-smoked cigarillo for the next proper Red Dead Redemption II announcement straight from the horse's mouth.
PlayStation 5 – Just No
Despite the tabloid press's maths adding up to Sony dropping word on their next-generation machine this year, most sane people believe the machine is still some time away from announcement. EliteGamer.com have previously outlined their wishes for the console while losing their faith in humanity at the impressively bad fake trailers.
We also discussed the many reasons why the console won't be seen at E3 2018. Thomas the News Engine wrote:
"…Sony would be wary of trying to wrestle media attention and consumer cash away from something like Switch as it's hitting critical mass…"
Sony would be asking consumers to shell out serious cash for their abundant supply of worthwhile AAAs as well as save for a new console while competing with the now-nuclear Nintendo Switch.
What do you want to see at E3 2018 but probably won't? Let us know in the comments below.