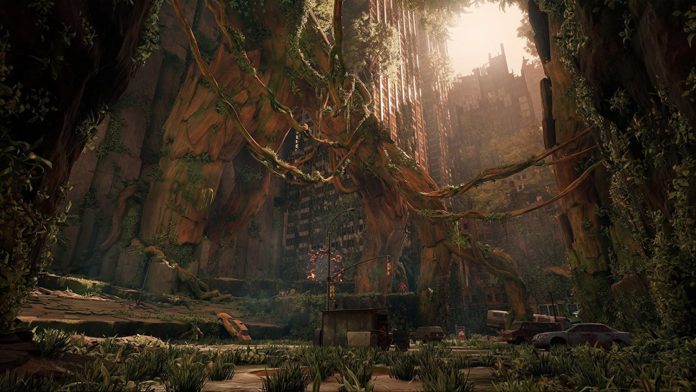 Amazon has today leaked images of Darksiders III for PS4, Xbox One and PC. There have been indications from the games Creative Director that he was looking to continue the series even though its previous Publisher, THQ, went bust.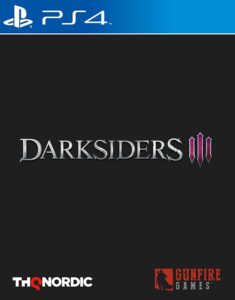 Now we have confirmation that the series is continuing. The listing on Amazon.com not only shows pictures but also gives details about your character. You will play as Fury;
"a mage who must rely on her whip and magic to restore the balance between good and evil on Earth!. Harness FURY's magic to unleash her various forms – each granting her access to new weapons, moves and traversal abilities."

"Explore an open-ended, living, free-form game world in which FURY moves back and forth between environments to uncover secrets while advancing the story.
Defeat the Seven Deadly Sins and their servants who range from mystical creatures to degenerated beings. Darksiders signature art style – expansive post-apocalyptic environments that take the player from the heights of heaven to the depths of hell, dilapidated by war and decay and overrun by nature."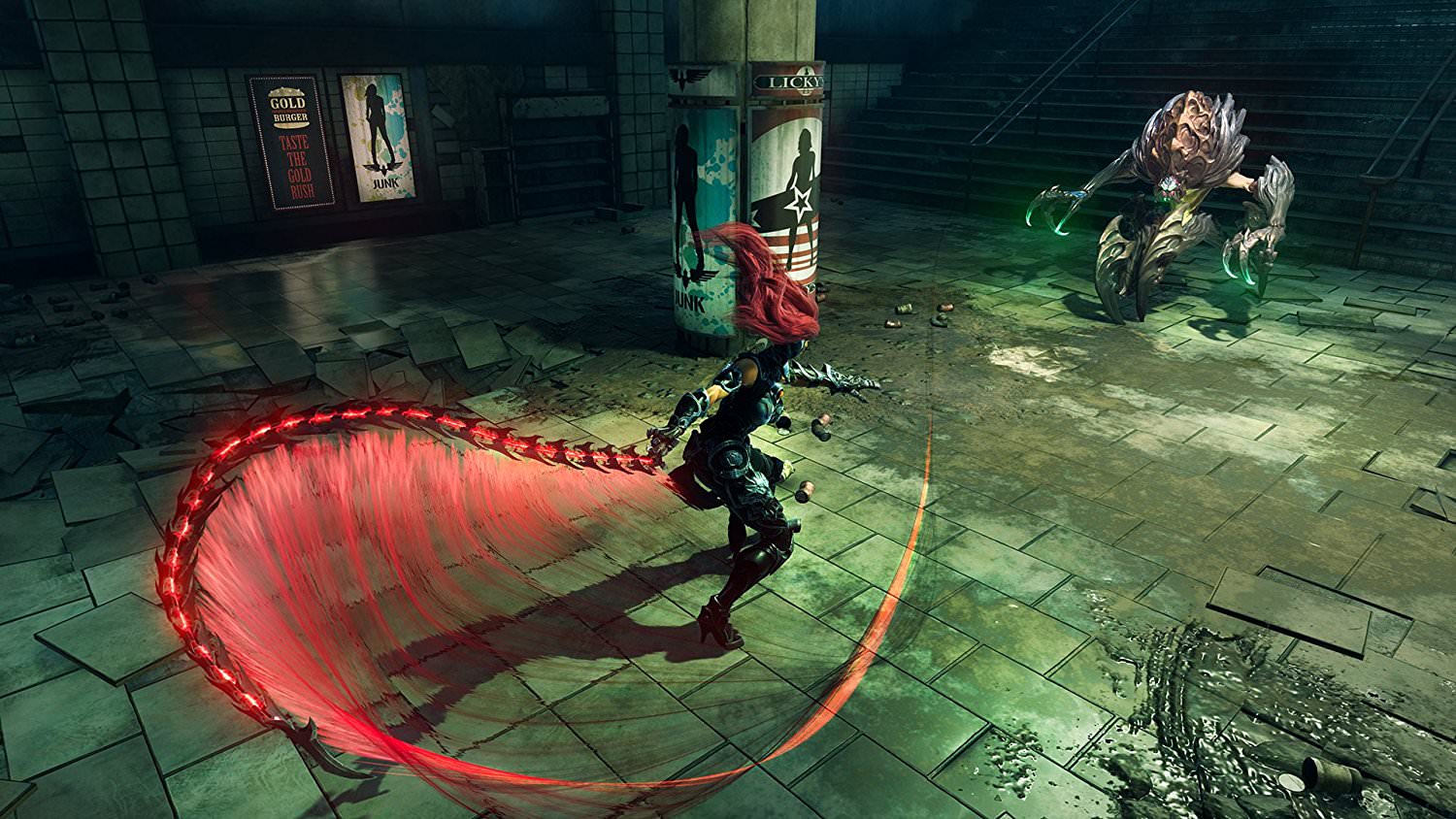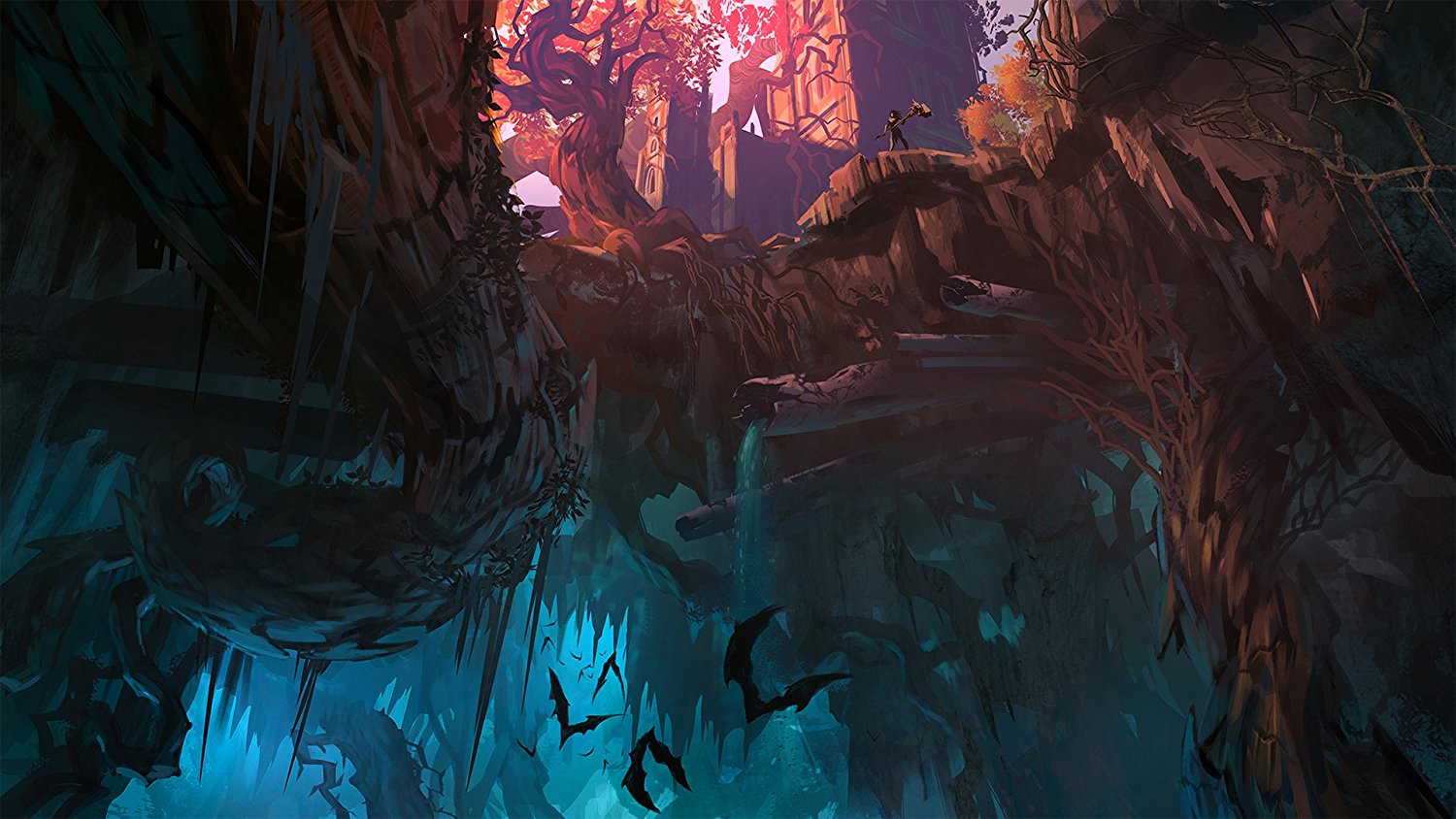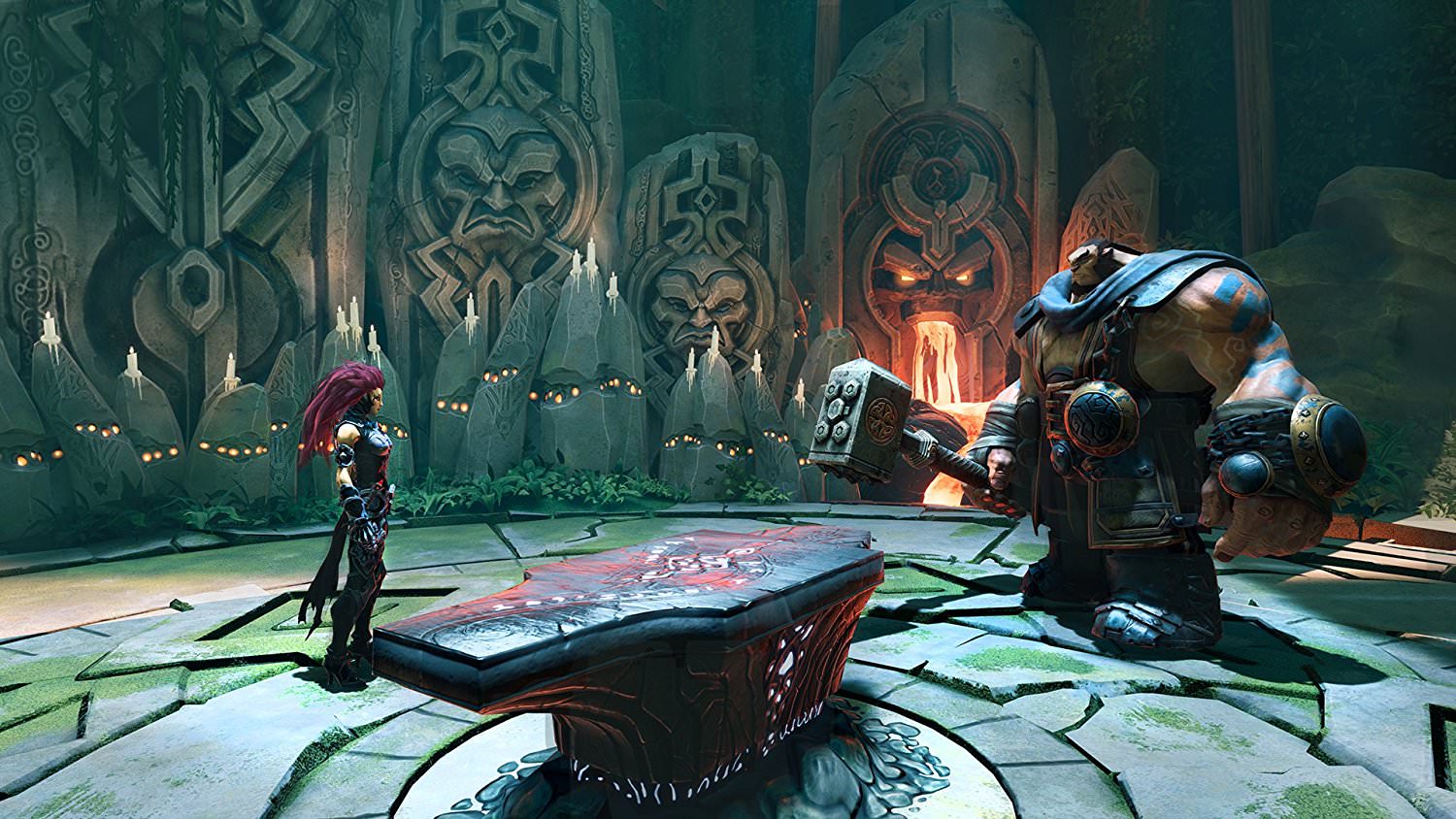 The listed release date is the 31st of December 2018 so it's still a while off yet. It will cost $60 so expect something similar for the European price.