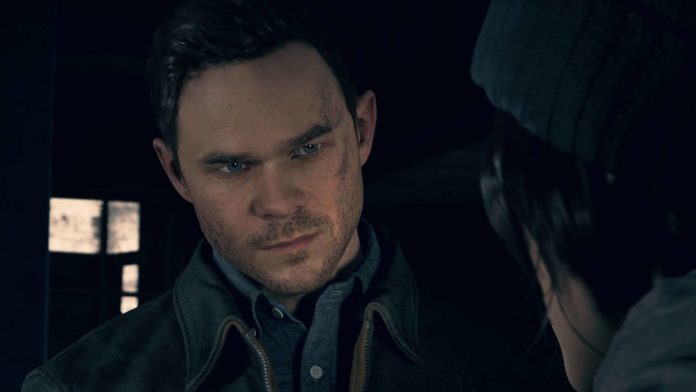 Remedy Entertainment who created hits like Quantum Break and the Max Payne series has signed a publishing deal with 505 games to produce a brand new cinematic, third-person multiplatform game.
They have signed a multimillion contract which will mean that the publisher will invest upwards of €7 million into the development of the game. Remedy Entertainment will also make use 505 Games Marketing expertise.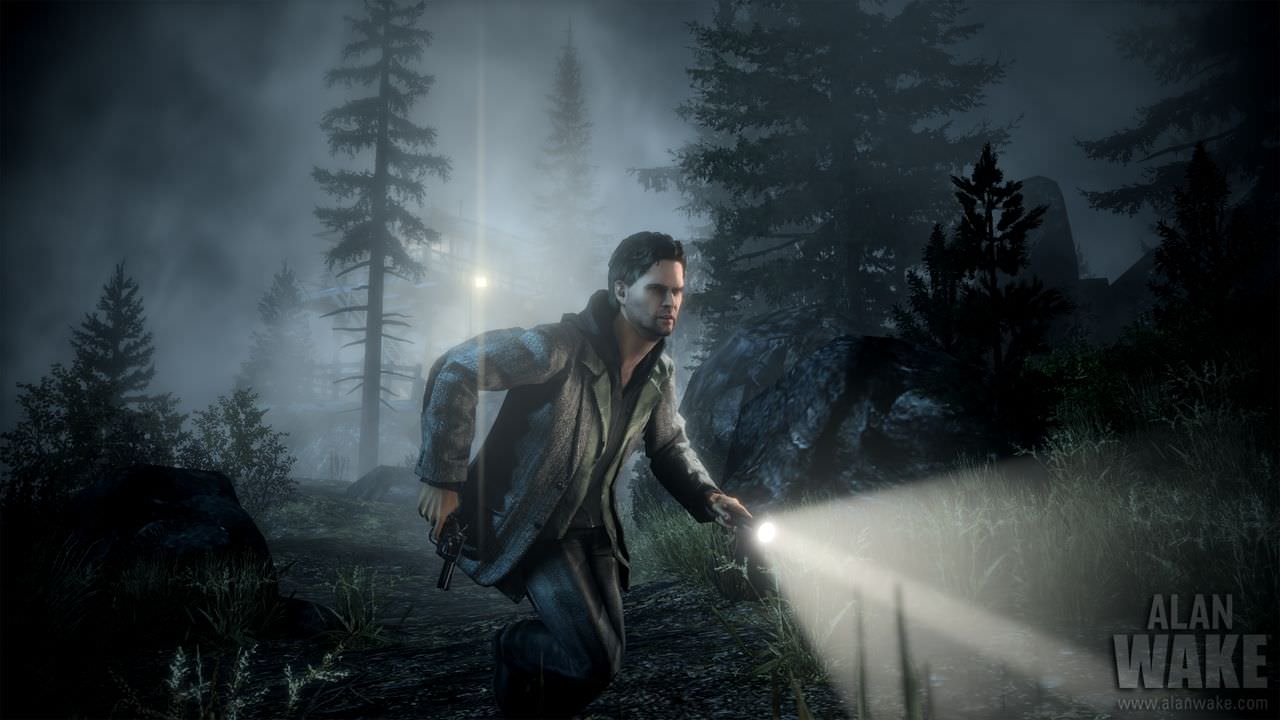 Little is known about the new IP, although it is codenamed 'Project 7' and it will be using the Northlight Engine. This engine was used in their previous game, Quantum Break. According to Remedy P7  "is a cinematic third-person action game set in a new Remedy-created universe. Featuring an intriguing story and a game structure offering a long-lasting experience, P7 contains the deepest game mechanics yet in a Remedy game".
"We have a strong vision of what P7 should be," says CEO Tero Virtala. "505 Games brings into this partnership experience and competencies that help us successfully make this vision become reality together."
They will also retain the licensing rights to the game as well as receiving 45% of net sales.
This is the first time one of their games will feature on Sony's console since Max Payne 2 released in 2003. They've also previously worked on the Alan Wake series.