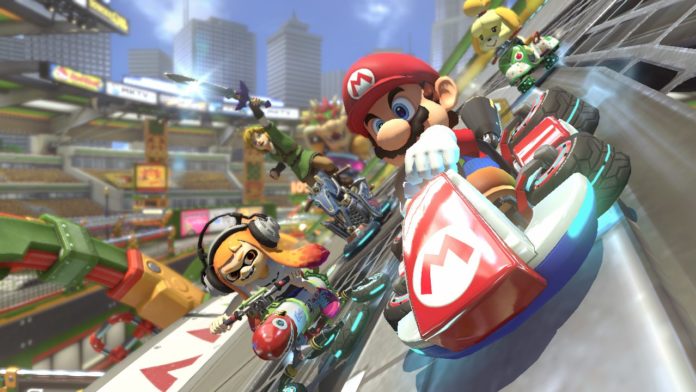 Mario Kart 8 Deluxe for the Nintendo Switch has just had the biggest launch day for any entry in the Mario kart franchise.
Nintendo announced that the game has sold more than 459,000 sales – both physical and digital – on its launch day in the US April 28th. It beats the previous record holder Mario Kart Wii (released in 2008) which sold a meagre 433,000 copies in its first day.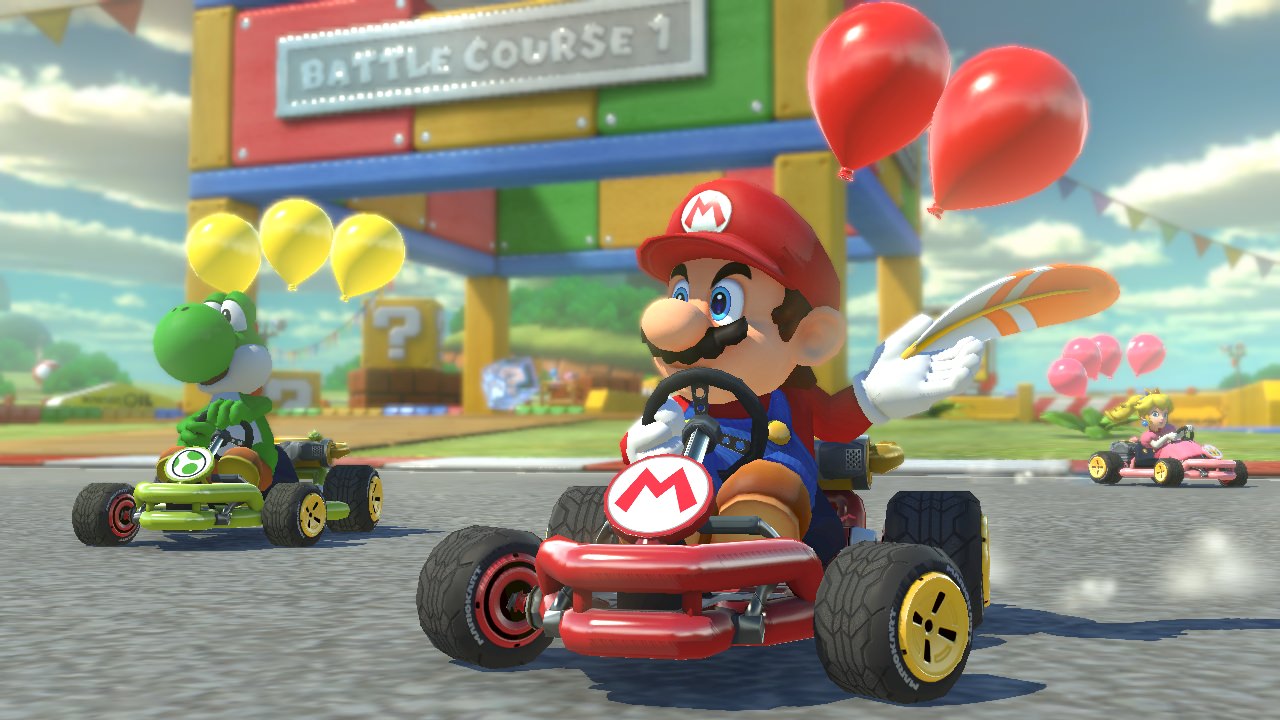 What even more impressive is the attach rate. it's estimated that 45% of those who bought Mario Kart 8 Deluxe, purchased it for the Nintendo Switch which means that "nearly one in two Nintendo Switch owners in the U.S. purchased a copy of Mario Kart 8 Deluxe on the first day it was available."
All of this continues the upward trend that Nintendo has been on since they launched the Switch. Back in March, we brought the news that the Switch was Nintendo's fastest selling console ever in Europe.
Nintendo also recently launched Super Mario Run for Android after its hugely successful start on IOS which raised over $50 million in revenue for the company.
With Super Mario Odyssey to come out later this year, Nintendo may very well beat this record for the second time in a year.