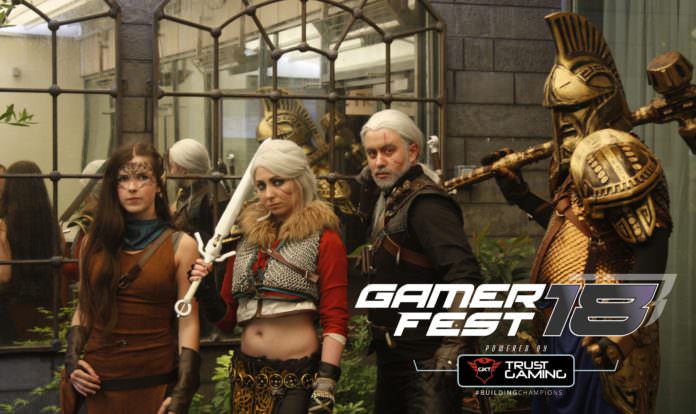 This past June Bank Holiday weekend Gamerfest Limerick was held on the west coast of Ireland. It took place at the Strand hotel with a host of special guests including Antitinkerbell, ImScottJones, and NintendoImpactGaming attending.
One of the major pulls of Gamerfest is the interaction between youtubers/streamers and the general public with a host of on-stage challenges and cosplay competitions.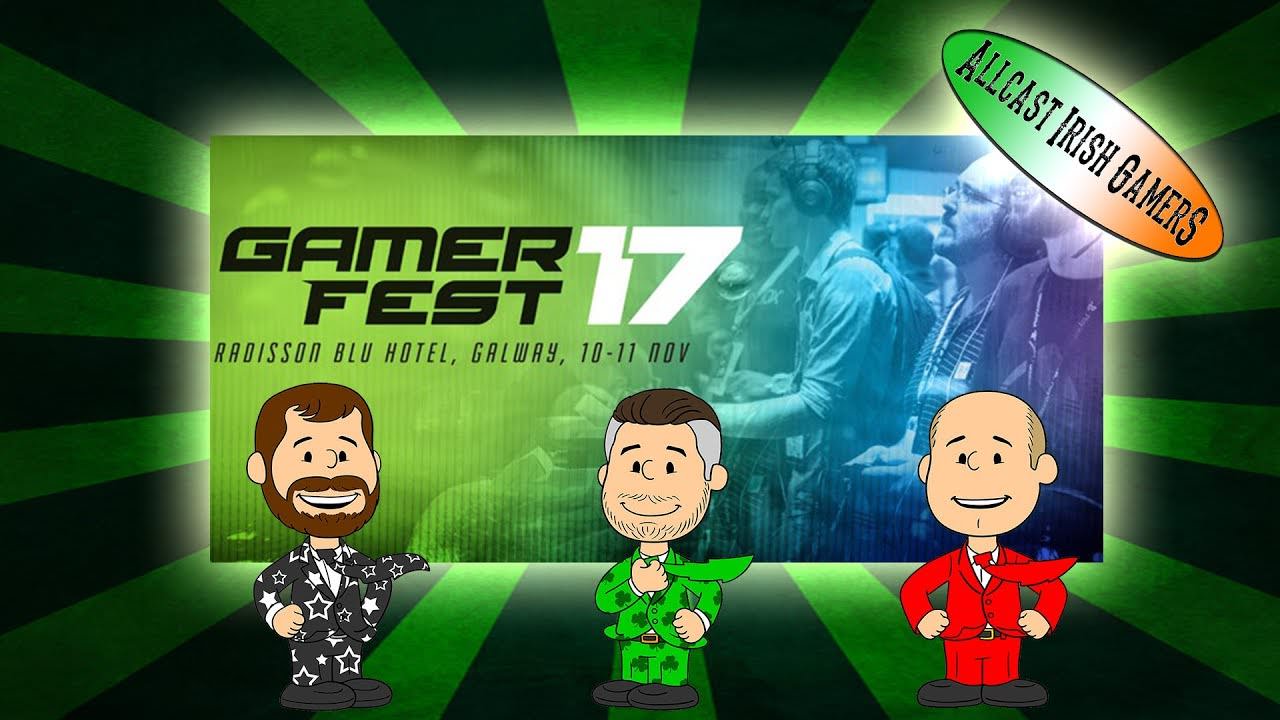 The highlight of the event was the FIFA 18 Challenge, with 64 players taking part over the weekend. The star of the show was undoubtedly Conran Tobin, aka Rannerz. He recently won the Gfinity Elite Series in London, and to no one's surprise, he was a class above everyone else and comfortably won the Grand Final on Saturday.
Fans who attended the fest were also treated to a preview of The Crew 2. Gamerfest Limerick was the first event in Ireland to show off the game which releases at the end of June. Youtuber LittleMarMan was on hand to show the fans some of The Crew 2 and he's confident that it will turn out to be a huge hit for Ubisoft. "Ubisoft has definitely raised the bar with The Crew 2; I had so much fun playing it. I can't wait to get it when it's released."
The Dutch PC hardware company, Trust Gaming came on board as an official sponsor of Gamerfest Limerick this year and were giving away some pretty sweet prizes throughout the weekend including VR glasses, gaming speakers, keyboards and headsets. Monster Energy was also on hand with no shortage of complimentary energy drinks to keep the festival ticking over.
Over the next few years, Gamerfest will become bigger and bigger with plans afoot to add a Dublin event to their Limerick and Galway events. "With GamerFest Limerick having been such a great success, we are already looking forward to our next event when we host GamerFest Galway later this year. And then 2019 is even busier when we add a Dublin festival to our schedule, so we have big plans ahead. Our Facebook and Twitter pages will be regularly updated with the latest updates and offers." said GamerFest Project Manager Laura Hester.