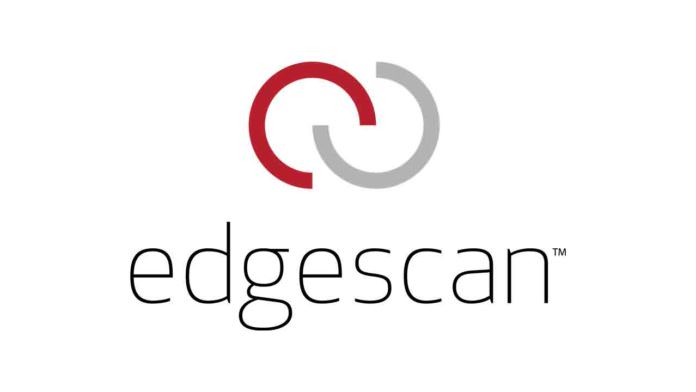 With the increasing risk of cyber attacks generating within different companies across the games industry, Edgescan is the one to call. It's important for companies, game companies, in particular, to take control and take the time to understand the best methods of keeping their information and data safe. This is where Edgescan comes in handy.
Addressing various problems of system insecurity while keeping up with all the newest and latest developments and changes in cyberattack protection, Edgescan provides enterprises with the option to equip high-class vulnerability management and useful security testing for mobile apps and API. Founded back in 2011, Edgescan assists a range of companies in providing them with a safe and more reliable digital experience as well as ensuring them the support needed in securing applications and that risk-rated vulnerabilities are all taken into consideration and understood entirely.
As a highly sophisticated vulnerability management solution enterprises can use to control and manage IT security risks, Edgescan has helped countless companies over the years, one being the successful American video game developer, Riot Games. With 50 web applications and over 2, 500 employees globally under their belt as of 2018, Riot Games has quickly become one of the biggest eSports tournament organizers in the world. Within one week of equipping Edgescan, Riot Games had uncovered multiple security risks in both their web applications and hosting environments. These risks were not previously exposed by their previous provider or their "Bug Bounty" programme.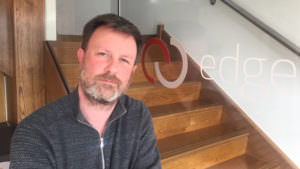 Eoin Keary, the founder and CEO of Edgescan has candidly specified that working with game developers and in the games industry overall has personally provided him and the company with a great opportunity. In July 2018, Edgescan will be sponsoring and partnering up with Ireland's newest and highly anticipated games industry business event, Dublin Games Summit.
"Supporting the DGS is a proud move for us, giving Edgescan the opportunity to support something we all enjoy," Keary stated. "Game development is at the leading edge of the software industry with challenges from optimization and scale to performance and rapid deployment but all of which can be done in a secure manner."
As a games industry company especially, it is crucial to protect the information of customers and partners to stop it from slipping into the wrong hands. To help better understand how game developers can measure their cybersecurity and prevent any future cyber attacks, Edgescan provides the tools and services required to keep them safe and out of harm's way. Edgescan helps companies become more proactive and secure in terms of digital defence with the use of host and application development, and production deployment.
As someone who has personally always wanted to become involved in the gaming industry but was never given the chance, Keary has touched on the importance of security in games development and the qualities Edgescan has brought to the ever-growing gaming sector.
"I'd believe Edgescan provides the security coverage and scale required for such a rapidly changing industry helping game developers and players enjoy this exciting industry securely."