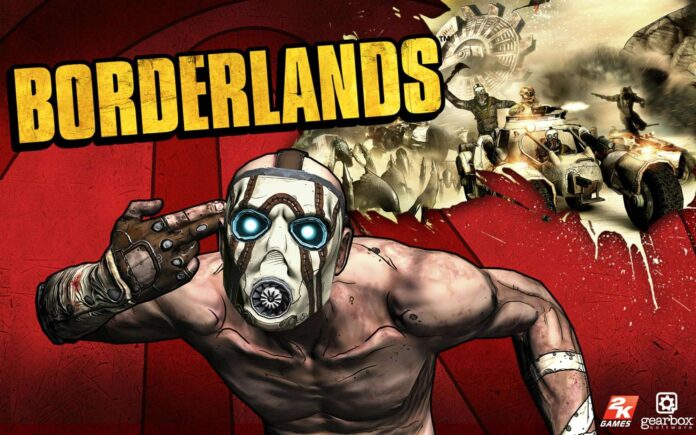 Jack Black will voice Claptrap in the upcoming Borderlands film adaptation.
That was announced yesterday via The Hollywood Reporter . Black is known for films such as Jumanji and Tropic Thunder, but has been known since the 90s as an actor in films such as High Fidelity and series such as The X-Files. He also played the lead in the Double Fine game Brütal Legend.
The Claptrap robot is one of the more popular characters from the Borderlands franchises. Because of his enthusiastic nature, he can sometimes get on your nerves, but it is almost impossible to hate him.
Earlier this week, it was announced that Jamie Lee Curtis will play the role of Tannis in the film. In 2015, it was announced that a movie based on Borderlands was in the works. Last year it was announced that Eli Roth will be directing and Oscar winner Cate Blanchett will star as Lilith. It is now also known that Kevin Hart plays soldier Roland.
The film's script was written by Craig Mazin, creator of the acclaimed HBO series Chernobyl.