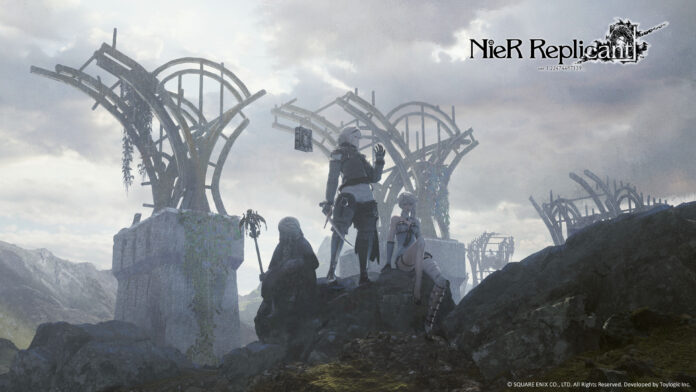 Square Enix has a new one todaynier Replicantgameplay video revealed in which we get to see the necessary stuff. We see how the hero of the game in his early years visits the desert Façade with his companions, where they end up in the "Barren Temple". Here a real boss fight takes place. The video immediately shows what has been improved in terms of graphics, but also shows the improved combat system and re-recorded music.
nier Replicantis the acclaimed predecessor of NieR: Automata and also comes from Yoko Taro, who is known for his bizarre creations. The game was previously released for the PlayStation 3 and Xbox 360 and is now being completely revamped for the previous generation of consoles.
nier Replicant will be released on April 23 for PlayStation 4, Xbox One and PC.