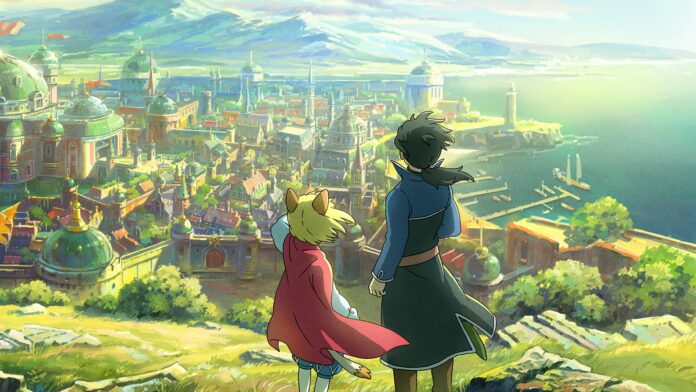 A Switch version of Ni No Kuni 2: Revenant Kingdom appears to be in development.
This is evident from a statement on the website of ESRB, the American institution that depends on age ratings on games. It's striking because a Switch version of the game has never been announced. The Switch version is referred to as the 'Prince's Edition' on the website. For the time being, however, nothing has been confirmed.
Ni No Kuni 2 appeared on PC and PlayStation 4 in 2018. After that, several expansions were released – it is likely that the Prince's Edition will include the various expansions.
The sequel to Ni No Kuni has a separate story. The first Ni No Kuni, subtitled Wrath of the White Witch, has already appeared on the Switch.