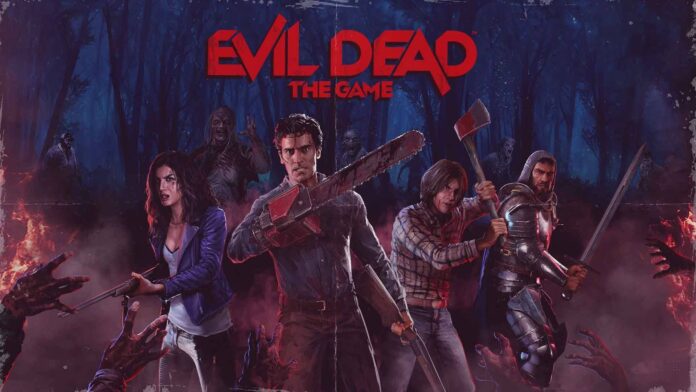 The first gameplay footage of Evil Dead: The Game was revealed during the Summer Game Fest presentation.
Accompanied by the voice of actor Bruce Campbell, the trailer gives players the first details of the game announced at The Game Awards 2020.
Evil Dead: The Game is based on the well-known horror franchise from director Sam Raimi. Players battle the evil forces of the Necronomicon Ex-Mortis. Situations are inspired by the three cult films and the Starz series.
Players work together in teams of four and try to survive. However, players can also control the powerful Kandarion Demon to hunt Ash and his friends.
There's no exact release date for Evil Dead: The Game yet, but the game is set to release sometime this summer on PC, Nintendo Switch, PlayStation 5, PlayStation 4, Xbox Series X and S, and Xbox One.