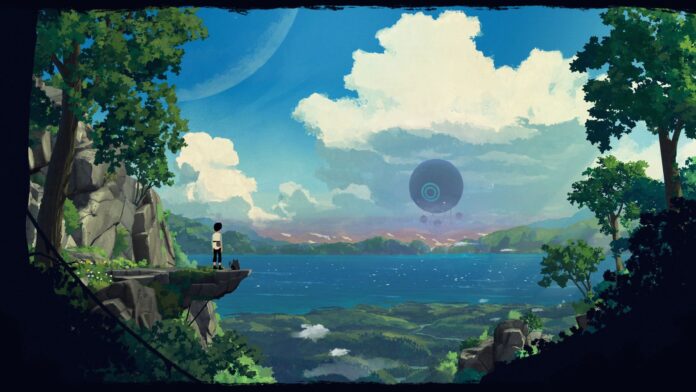 Thunderful and Wishfully announce Planet of Lana: An Off Earth Odyssey.
The game is an adventure game in which a boy explores a mysterious creature on a planet where 'the balance between humans, animals and nature' has been disturbed by robotic creatures.
The gameplay consists of solving puzzles, sneaking past enemies and jumping across platforms. Developer Wishfully emphasizes that the game is hand-drawn.
Planet of Lana will be released in 2022 for Xbox Series X and S and PC.