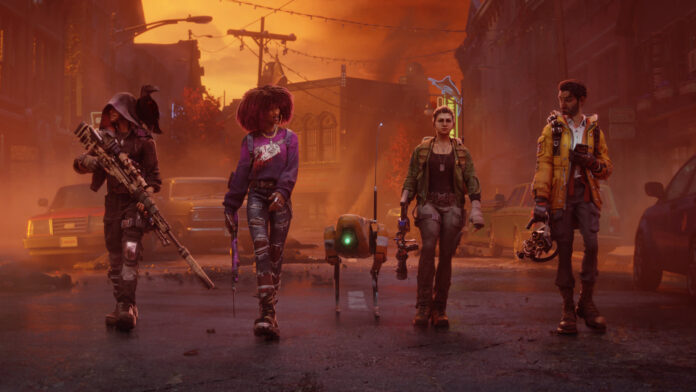 Arkane Austin has unveiled the open world shooter Redfall.
Redfall is set in a village of the same name on an island occupied by vampires who block the sun. In the game, players choose a character from a 'diverse roster' to take down the creatures together with others.
Redfall will be released in Summer 2022 for Xbox Series X, Series S, and PC.