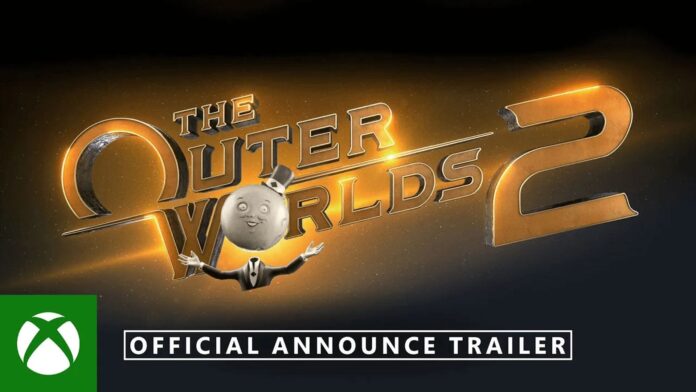 The Western RPG The Outer Worlds 2 is in development.
That was announced during Microsoft's E3 press conference. The game – which, like the original, is being developed by Microsoft studio Obsidian – is set in a new star system with a new crew. Apart from the trailer below, not much is known yet.
Microsoft did provide an update on Avowed, the other rpg from Obsidian, via Xbox Wire. The company says that Obsidian is busy with the development and that it wants to show more soon.
Finally, Obsidian will soon release a new, major update for Grounded. This contains more materials and the possibility to make structures with mushrooms. Bosses are also coming to the game, such as the Broodmother.