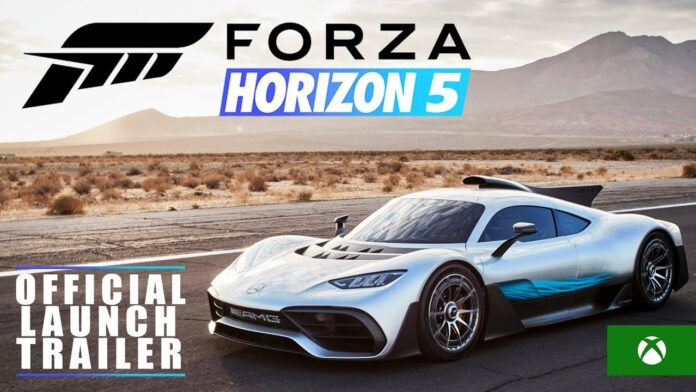 Forza Horizon 5 was officially announced tonight at the Microsoft E3 conference. The game appears on
The game takes place – as previous rumors suggested – in Mexico. The game world is set to become the largest in the franchise to date. The racing game is coming to Xbox Series X and S, Xbox One, PC, and Game Pass. In addition to a trailer, an extensive gameplay demo was also shown.
The previous part, Forza Horizon 4, was released in 2018 and is set in England. The Forza Horizon games generally offer a more accessible and playful take on the serious Forza Motorsport games. In various settings, players are encouraged to participate in racing festivals and take place in the most varied cars.
The previously announced Forza Motorsport 8 is also still in development, but was not shown today.