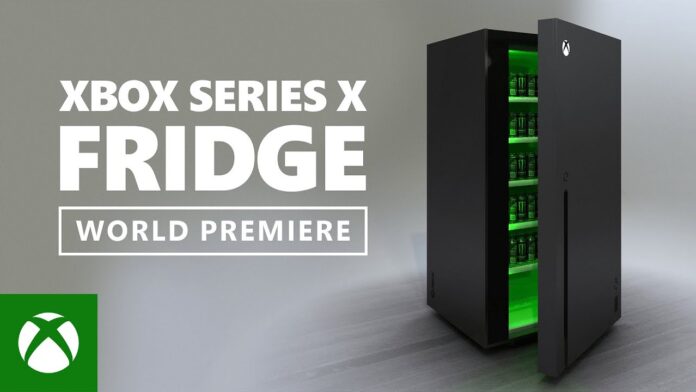 Microsoft will release an Xbox Mini Fridge later this year.
Late last year, Microsoft produced a handful of Xbox Series X refrigerators to send to influencers. At the request of some fans and after winning a Twitter poll, the company promises to produce them in a small format for consumers.
The company jokingly calls it the world's most powerful mini fridge. A price and information about availability in the Netherlands are not yet known.