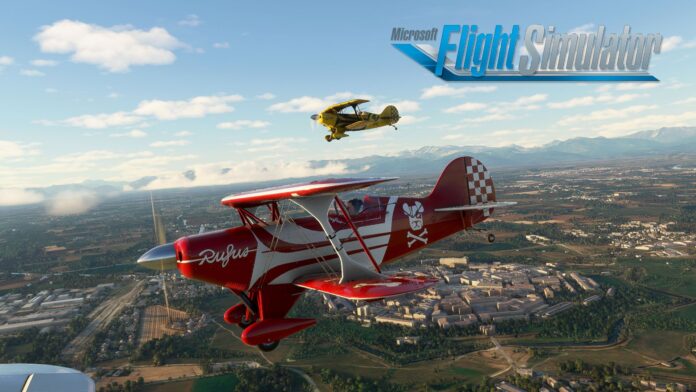 Microsoft Flight Simulator is coming to Xbox Series X and S on July 27.
Microsoft reveals this in a new trailer. The company also announced that a free Top Gun: Maverick-themed expansion will be coming to the game at the end of this year.
Microsoft Flight Simulator came out for PC last year and lets players fly around the world. Up-to-date weather information simulates current weather conditions such as rain and snow and air currents in the game.
Since launch, Microsoft Flight Simulator has already received several updates to make the United States, Japan, the United Kingdom and the Netherlands more detailed.