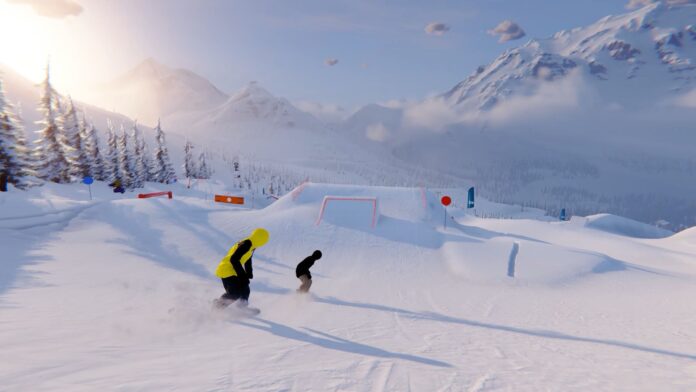 Snowboard game Shredders will be released in December.
Microsoft and Foampunch reveal this with a first trailer. It shows groups of snowboarders in action. Although little else is known about the title, at least players can play with others and determine 'their own style'.
Shredders coming to Xbox Series X and S.