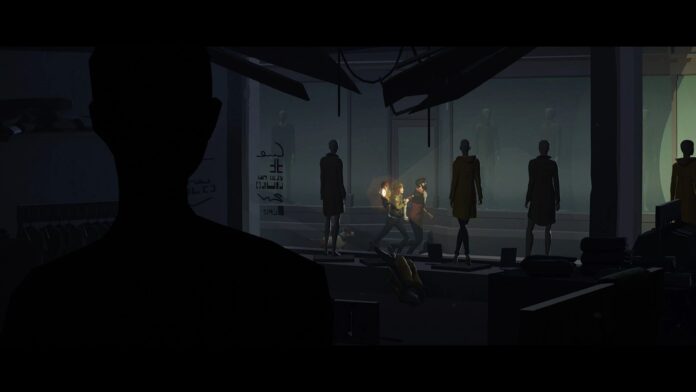 Somerville, the new game from some of the developers behind Limbo and Inside, is coming to Xbox Series, Xbox One, and PC next year.
That was announced during the Microsoft E3 press conference. The game was already announced and is being developed by Jumpship, a studio founded by former Playdead founder Dino Patti and animator Chris Olsen.
Below is the new teaser of the mysterious game. The game takes place in a remarkable looking and wild landscape. The game is set after a major catastrophe and players must unravel the mysteries of strange visitors on Earth.