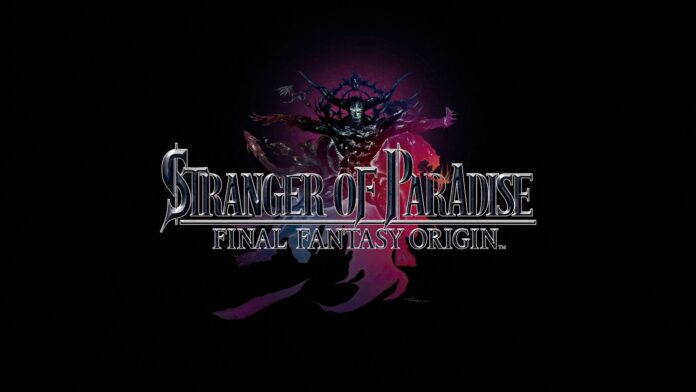 Square Enix announced Stranger in Paradise: Final Fantasy Origin tonight.
The Final Fantasy spin-off is being developed by Team Ninja and combines fast-paced action with the soul-like genre. The developer already has experience with this thanks to the Nioh series.
Stranger in Paradise: Final Fantasy Origin will be released next year on PlayStation 5, PlayStation 4, Xbox Series X and S, and PC. There should be a demo on PlayStation 5 sometime soon.
Earlier this year there were rumors of a new Final Fantasy game for PlayStation 5 set before the very first Final Fantasy. At that time it was already suggested that the game would be comparable in gameplay to the Dark Souls games.