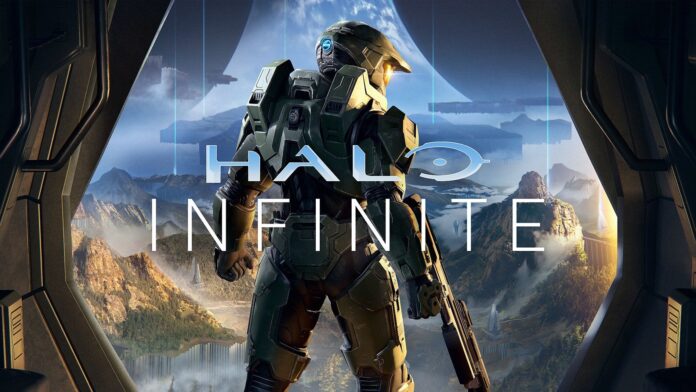 Halo Infinite will be released on December 8, it was announced tonight during the Gamescom Opening Night Live show.
The release date was leaked earlier today. This includes both the single player campaign and the multiplayer mode, which will be free to play. The co-op mode and Forge will not appear until after release, developer 343 Industries has previously announced.
During the Gamescom presentation, the main focus was on the multiplayer mode of Halo Infinite. As previously announced, several seasons for the game will be released – which will remain playable even after a season has ended. A cinematic trailer of the first season of the multiplayer was shown.
Also announced was an Xbox Elite Wireless Controller Series 2 in the style of the gear of the original Master Chief. Finally, a special Halo Xbox Series X was announced.
Halo Infinite is out on Xbox Series X and S, Xbox One, and PC. The game will also appear on Game Pass upon release.