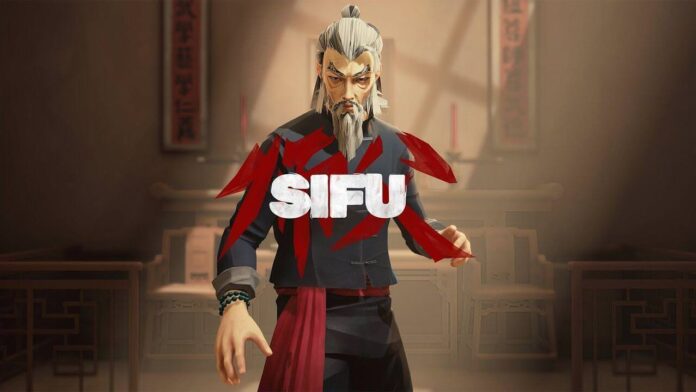 Sifu will be released on February 22, 2022.
That was announced tonight during the Gamescom Opening Night Live show. Gameplay of the game was also shown.
In Sifu, players step into the shoes of a kung-fu apprentice bent on revenge. Gang member battles take place in 'hallways, towers and other corners of the city', where players can make use of environmental objects and weapons such as baseball bats.
Sifu was postponed to next year earlier this year. The game will be released on PlayStation 5, PlayStation 4 and Epic Games Store and is being developed by Sloclap Studios, also known for Absolver.