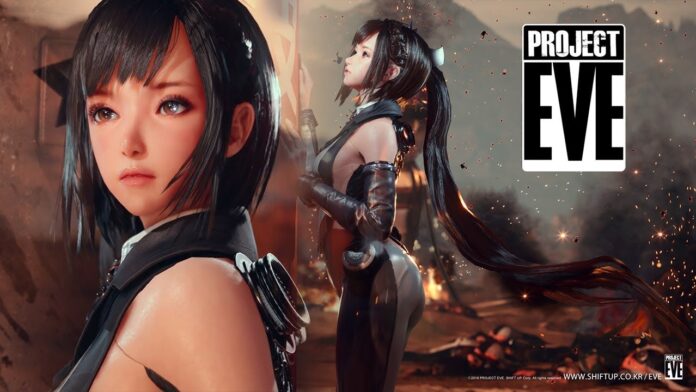 The previously announced game Project Eve is also coming to PlayStation 5.
Developer Shift-Up announced this during the PlayStation Showcase tonight. An extensive trailer was also shown. A release date is unknown.
Project Eve has been in development for PlayStation 4, Xbox consoles, and PC since 2019. The game takes place in the near future, where humanity is banished from Earth after losing a war against the 'NA:tives'. To reclaim the Earth, players take on the role of Eve.
The game mainly revolves around the frenetic battles, full of attacks, defense moves and smooth combos. Players unlock new skills and items and become stronger and stronger.