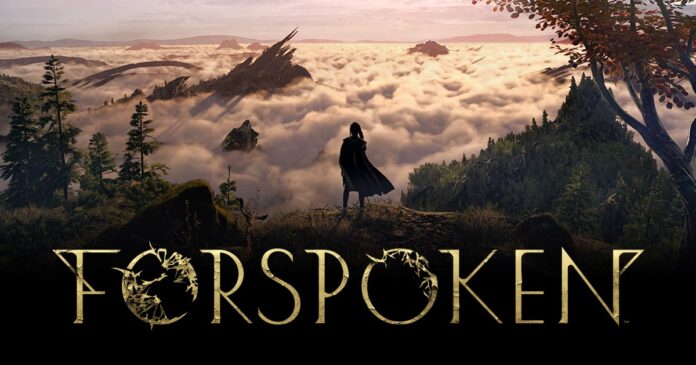 During the PlayStation Showcase, Square Enix's PlayStation 5 and PC game Forspoken was shown in a new trailer.
The video shows the female lead character, Frey Holland, arriving from New York in a fantasy universe called Athia. The trailer showcases different, colorful environments as well as Frey's action-packed moves.
Frey Holland is an apparently normal woman who can influence her environment and apply that in combat. The game is being developed by Luminous Productions, a Square Enix studio made up of developers of Final Fantasy 15.
The game is to be released on PlayStation 5 and PC. An exact release date has not been announced, but it is clear that the game should be released in the spring of 2022.