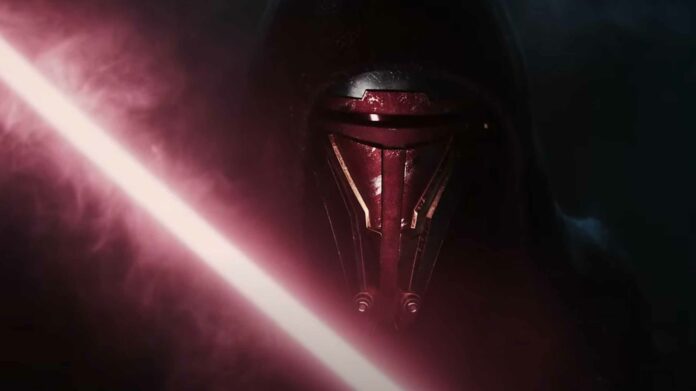 A remake of Star Wars: Knights of the Old Republic was announced at tonight's PlayStation Showcase.
The game is being developed by Aspyr Media, which is best known for porting PC games to Mac. Lately, the studio has mostly been re-released games like Star Wars: Jedi Knight 2 and Episode 1 Racer. Earlier this year, the studio was acquired by THQ Nordic.
There have been rumors of a remake of the acclaimed RPG for some time now. The game is considered one of, if not the best Star Wars games ever made – the original game is from Bioware.

Many more details about the game are not known, other than that it will at least come to PlayStation 5. There is also no release date yet. Below you can see the first teaser, which does not contain any gameplay.