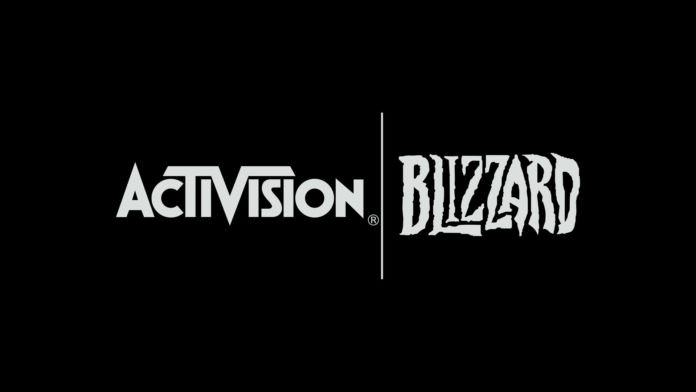 Activision Blizzard CEO Bobby Kotick would consider leaving the company if he can't nip the problems in the bud soon.
That claims Wall Street Journal. Kotick is said to have reported this in a meeting with executives within the company last Friday. It is not clear whether Kotick has explained what he means by quickly solving the problems and how he wants to achieve this.
Earlier this month, a Bloomberg article was published claiming that Kotick had been aware of inequality, sexual harassment and toxic work behavior in the company's workplace for years. As a result, executives from both Sony and Microsoft have internally expressed dissatisfaction in emails to employees.