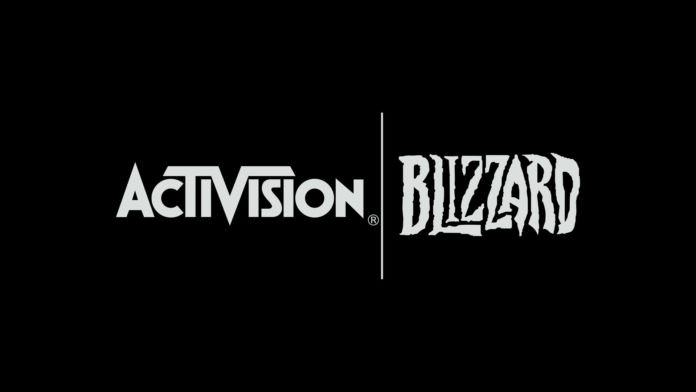 Following Sony and Microsoft, Nintendo has also spoken out negatively about Activision Blizzard's lack of action to resolve its toxic work situation.
Doug Bowser, the director of Nintendo America, commented on this in an internal e-mail, according to the report. Fanbyte reported. "Like you, I follow the latest developments within Activision Blizzard and the ongoing reports of sexual harassment and toxicity within the company. I find these messages disturbing. They are at odds with my values ​​and those of the company."
The email states that Nintendo has been in contact with Activision and that it is taking action, although it is not clear what that action means. Bowser also believes that the American organization Entertainment Software Association should do more to motivate companies to achieve an inclusive work atmosphere.
Earlier, both Phil Spencer from Xbox as Jim Ryan from Sony internally expressed itself negatively about the current situation within Activision Blizzard. Earlier this month, a Bloomberg article claimed that Activision CEO Bobby Kotick had known about inequality, sexual harassment and toxic work behavior in the company's workplace for years. The company was sued by the state of California earlier this year over this situation.
Kotick has meanwhile indicated in a meeting that he is considering leaving if he cannot quickly nip the problems in the bud. The company also has the Workplace Responsibility Committee announced, which gauges the company's progress in improving its internal situation.