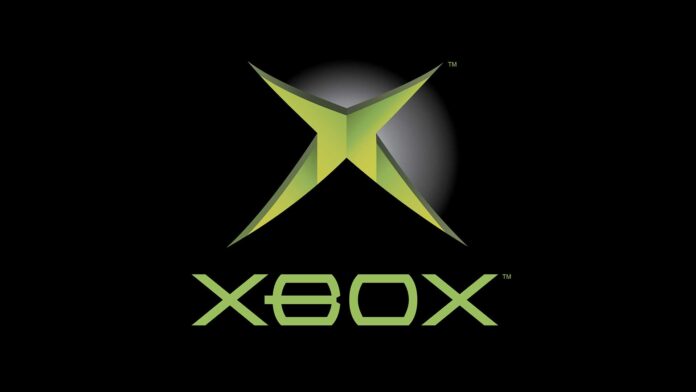 Microsoft has launched a virtual Xbox museum with information about twenty years of Xbox
The Virtual Xbox Museum, which can be viewed via a browser, shows all kinds of elements from twenty years of Xbox, including the different consoles and the stories behind them. Players can literally walk through the museum virtually and see other Xbox fans too. There are several videos to watch and links to more information click on.
In addition, a section within the museum is based on the visitor himself, as long as the person in question logs in with Xbox Live. There you can see, among other things, what kind of games they have played. It is possible to share this info with others.