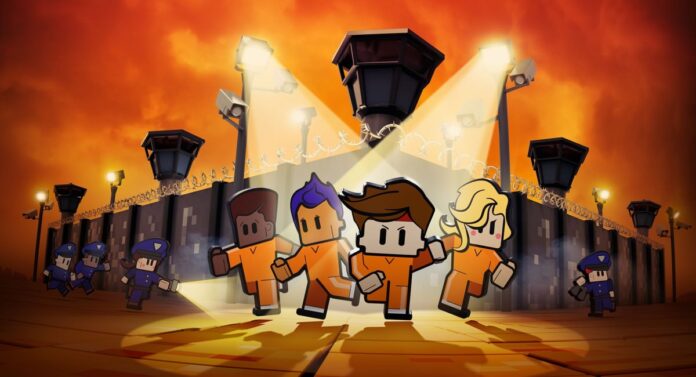 The December Xbox Live Games with Gold have been announced.
The games leaked yesterday and now it turns out that the leak is indeed correct.
Xbox Live Gold members can claim The Escapists 2 between December 1 and 31, Orcs Must Die! between December 1 and 15, Insanely Twisted Shadow Planet between December 16 and 31, and Tropico 5: Penultimate Edition between December 16 and January 15.