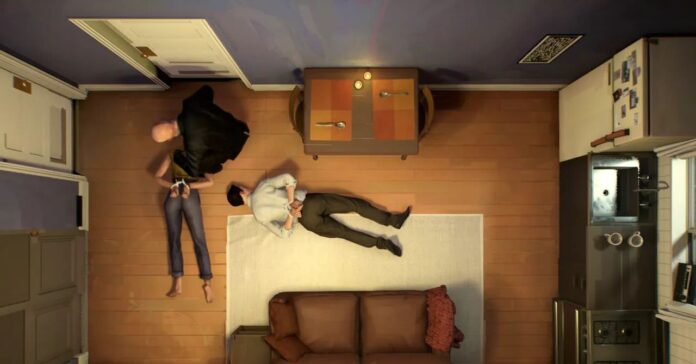 Twelve Minutes will be available on PlayStation 5, PlayStation 4 and Nintendo Switch starting December 7.
Publisher Annapurna Interactive and developer Nomada have announced this. The game was released in August this year on Xbox Series X and S, Xbox One and Steam.
In Twelve Minutes, a man and his wife are murdered by a cop who comes to the door. After the murder, players awaken just before the event and must combine everyday objects within 12 minutes to survive. Actors Daisy Ridley, James McAvoy and Willem Dafoe provided their voices for the game.