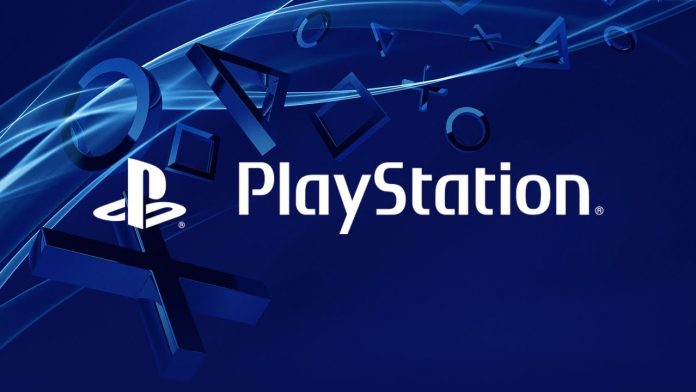 Written by Michel Musters on Thursday, November 18, 2021 09:50 PlayStation boss Jim Ryan is said to have expressed his concerns about current coverage of Activision Blizzard CEO Bobby Kotick via email to employees.
Bloomberg reports that Ryan sent the email to PlayStation employees yesterday. He is responding to an article by Bloomberg published earlier this week in which it is claimed that Kotick had been aware of inequality, sexual harassment and toxic work behavior in the company's workplace for years.
In the email, Ryan said he and the leadership at Sony are "discouraged and astonished" at the possibility that Activision "has not done enough to address the entrenched culture of discrimination and harassment."
Ryan is also reported to have reported that after the Bloomberg article about Kotick was published, he immediately contacted the publisher "to express our grave concerns and ask how they are going to address the claims made in the article."
Following the release of the Wall Street Journal article, Activision Blizzard's board of directors released a statement expressing support for Kotick's leadership. About 150 employees of the company went on strike shortly afterwards.