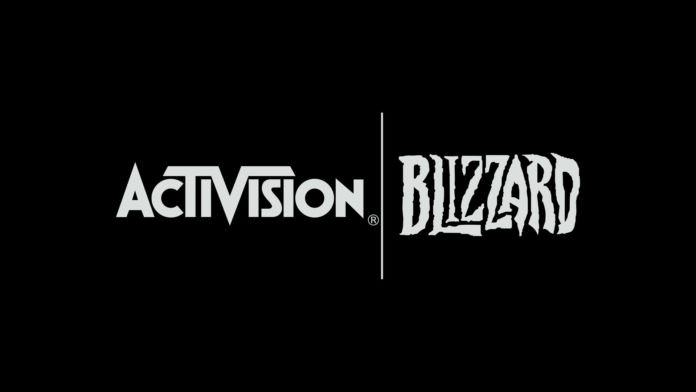 Activision Blizzard CEO Bobby Kotick is said to have known for years about the toxic work behavior, sexual harassment and inequality in the workplace.
This is evident from a damning Wall Street Journal investigation. The article lists a long list of incidents that Kotick would have known about before the state of California sued the company earlier this year.
For example, Kotick would have been immediately informed about an accusation made by an employee of Sledgehammer Games, which shows that a male superior had raped her in 2016 and 2017. The affected employee allegedly threatened a lawsuit after she filed a complaint with human resources, but received no response. Activision would have reached a settlement with her outside the courtroom. Kotick, however, would not have told the board members.
Another example from the article claims that Kotick also knew that Dan Bunting, co-head of Call of Duty developer Treyarch, sexually harassed a female employee in 2017. Bunting would have been fired, but Kotick would have ensured that he stayed on. Bunting was recently fired after the Wall Street Journal came forward.
It is also striking that the recently departed co-director of Blizzard, Jennifer Oneal, would have been paid less than her male colleague Mike Ybarra. Both were appointed to jointly run the company after the California state indictment of inequality in the workplace and the departure of J. Allen Brack. Oneal recently left the company – possibly for this reason.
Following the release of the Wall Street Journal article, Activision Blizzard's board of directors has issued a statement released expressing support for Kotick's leadership. Yesterday evening reported journalist Jason Schreier that more than a hundred people protested outside the Blizzard campus, demanding Kotick's departure.