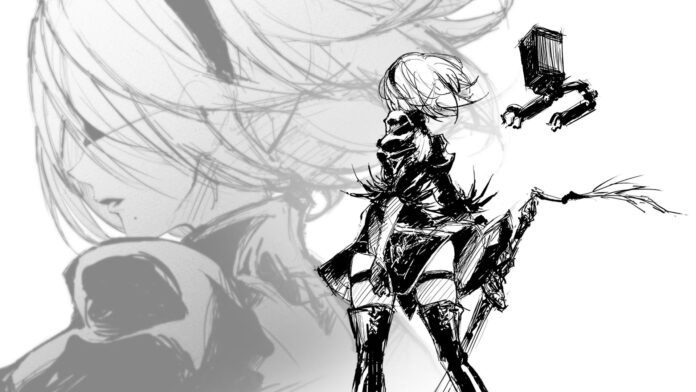 On the fifth anniversary of Nier: Automata, Square Enix is ​​announcing that an anime based on the game is in the works.
Rumors of an anime adaptation of Nier: Automata were already circulating earlier this month, and have now been officially confirmed. When the "TV series" should come out and where it will be shown is still unknown.
Nier: Automata was released on February 23, 2017 for PlayStation 4 and PC. Exactly five years ago, and that was celebrated with a livestream in which the above teaser also played a role. We cannot retrieve much information from that trailer, but we do see well-known names such as 2B and Pod 042.
It remains to be seen how the anime will handle the Nier: Automata story. After all, that game with its different endings and unique storytelling does not seem suitable for a one-to-one adaptation. The anime may be a prequel or sequel, and/or cite related media such as the Drakengard games and the Nier play YoRHa.