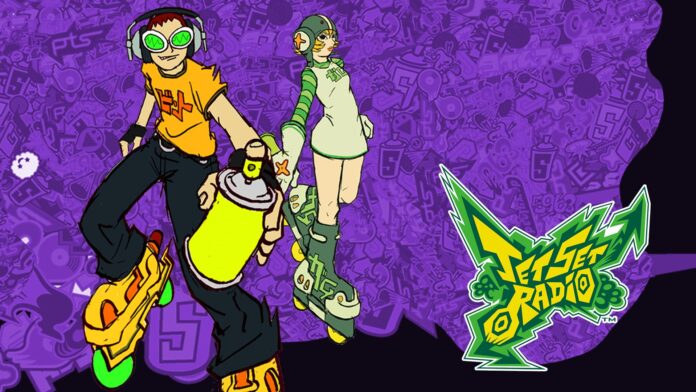 Bloomberg reports that anonymous sources claim that the Jet Set Radio and Crazy Taxi reboots are Sega's first Super Game titles. Both games are said to be in early development stages, but a source reports that Crazy Taxi has been in the works for over a year. That game is said to be released in 2024 or 2025.
Bloomberg's sources also claim that Sega uses Fortnite as a template when developing the two reboots. The developer wants to achieve the same thing as Epic: create a free game that will come out on multiple systems and contain multiplayer, online (social) events and in-game items for purchase for microtransactions.
According to the sources, Crazy Taxi and Jet Set Radio would be the first two games in Sega's Super Game plan. Earlier this month, Sega announced that its Super Game strategy will span multiple games, and it also revealed that the Japanese game developer is looking at technologies such as NFTs and cloud gaming.