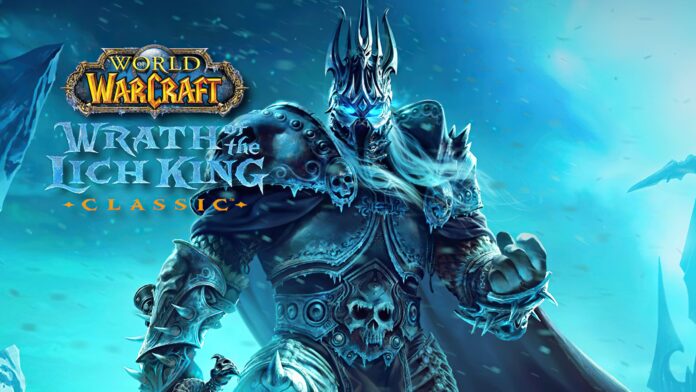 World of Warcraft: Wrath of the Lich King Classic will be available on September 26.
Blizzard has announced that the expansion to World of Warcraft Classic is free for all people who have a World of Warcraft subscription. The release date leaked out recently and now it appears to be correct.
Last April, Blizzard announced Wrath of the Lich King Classic. It should be an authentic experience for players who have played the original, as well as a fantastic adventure for newcomers, according to producer Holly Longdale.
The expansion adds the cold Northrend, with Howling Fjord and Borean Tundra being the starting areas. The Death Knight class is also added. The experience should be almost the same as the release of the original expansion for World of Warcraft from 2008. What is different is that mission icons are not visible on the playing card from release and that the dungeon finder is replaced by the group finder.