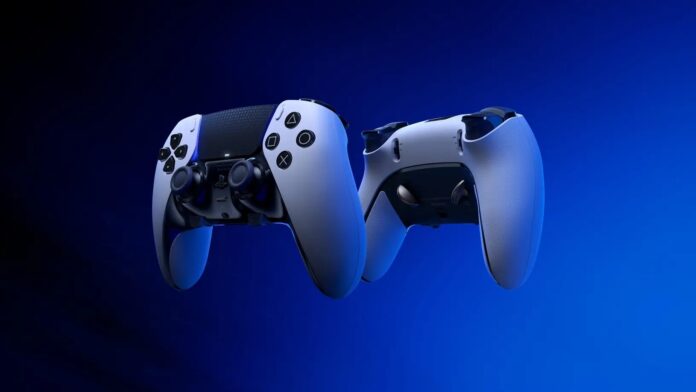 Sony has unveiled a 'pro controller' for the PlayStation 5 called the DualSense Edge Wireless Controller.
There have been rumors for some time that Sony was working on its own pro controller for the PS5, to compete with the Xbox Elite controller. The DualSense Edge was unveiled tonight at Gamescom Opening Night Live.
on PlayStation Blog controller is discussed in more detail Players can customize the controller to their own play style. Button functions can be set as desired, as well as the sensitivity of the analog sticks and their 'dead zones'. You can also save different profiles with settings.
The top of the analog sticks can be replaced. There are three different 'caps' for the sticks. There are also two sets of buttons for the back of the controller. The DualSense Edge controller comes with a braided USB Type-C cable.
It is not known when the new controller will be released, but Sony has announced that it will share more details in the coming months.