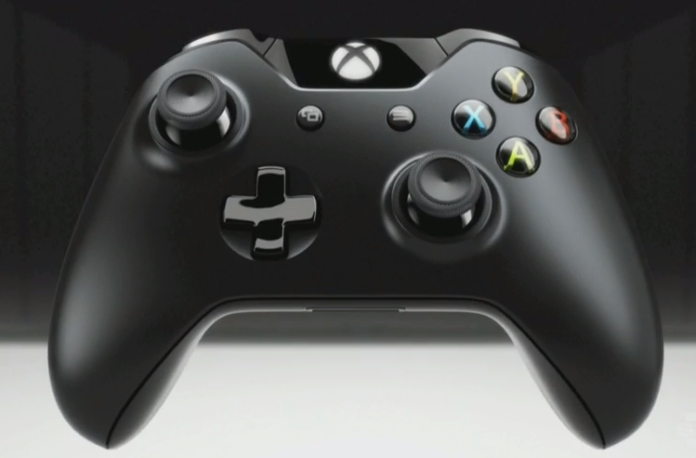 The PS4's DualShock 4 has a headphone jack that allows you to plug whatever headphones into the controller. The Xbox One's controller, however, only has proprietary port. Make that, only had.
As revealed on the Xbox Support website, an upcoming version of the Xbox One controller will have a standard 3.5mm headphone jack. Here's the blurb in question:
3.5-mm port (16). Used to connect compatible 3.5-mm audio devices. Only available on controllers released after June 2015.
The current controller doesn't have a 3.5mm jack and needs an adapter, which is around €25.
The Xbox Support page also has images of the controller. All of the other features, including the design and shape, appear to be the same as on the current model. But, with E3 right around the corner, new features could be revealed. Or not.