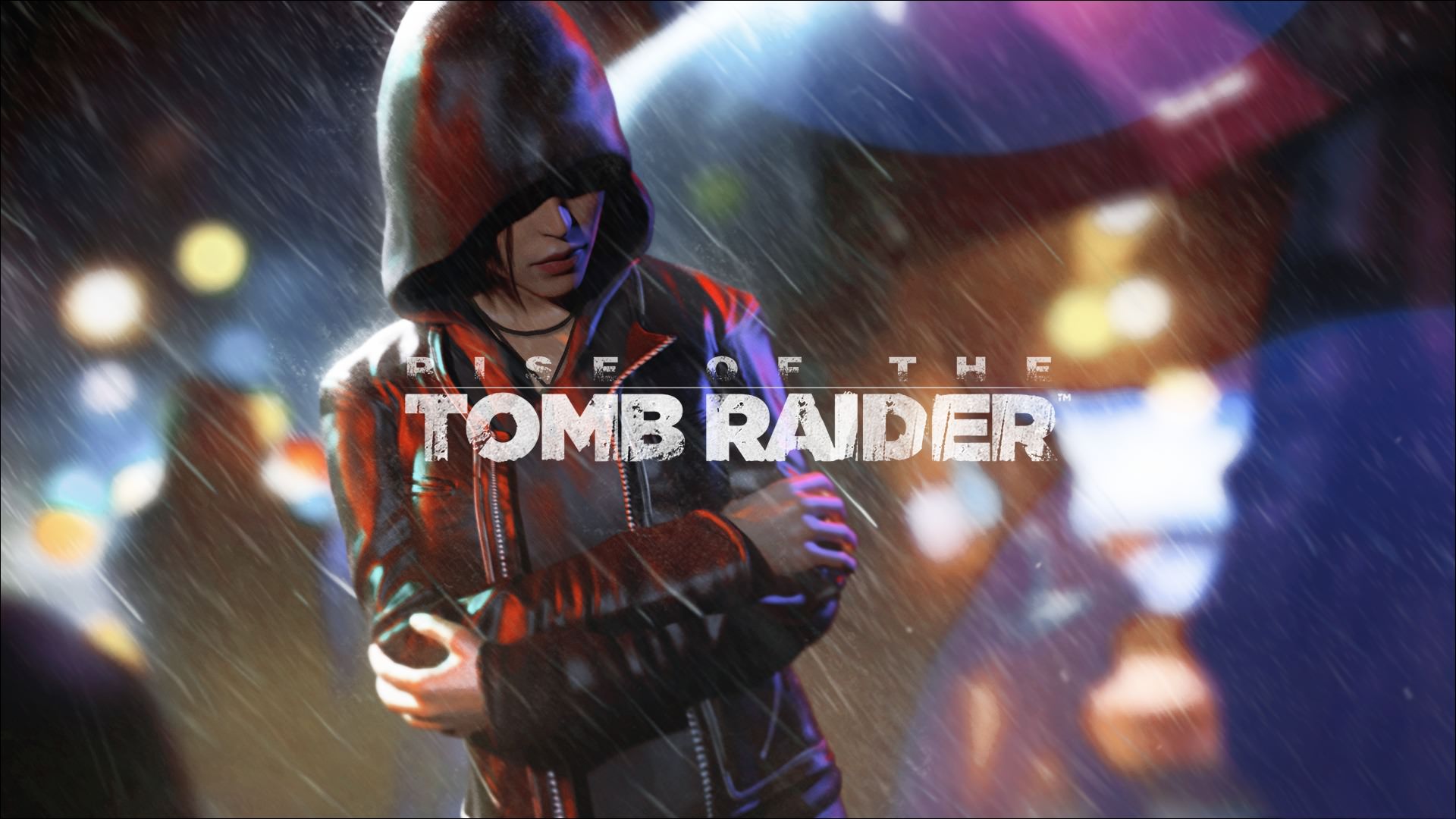 A fresh teaser trailer for Rise of the Tomb Raider has surfaced ahead of E3 2015, showing the revamped Lara Croft's continued growth into her more familiar action hero role.
The clip sees Lara talking about the legacy of great explorers and their drive to discover "something greater" than themselves, before showing scenes of Lara herself scaling icy peaks, surviving an avalanche, and discovering a long-hidden mountain outpost of some kind. Just another day in the office, then.
The trailer also showcases real-world adventurers, perhaps most notably Amelia Earhart. The pioneering pilot went missing in 1937, during an effort to circumnavigate the globe — perhaps a hint at some elements of the game's story? The trailer, originally released to French media, does after all cap itself with "découvrez la légende" — discover the legend.
[su_youtube_advanced url="https://www.youtube.com/watch?v=WDyvIksz2Xs" controls="alt" autohide="yes" showinfo="no" autoplay="yes" rel="no" modestbranding="yes" theme="light"]
What is known is that Rhianna Pratchett returns to write Rise, and it will pick up from the events of the 2013 series reboot. Lara is left desperate to prove what happened to her on the cursed island Yamatai, after the mysterious organisation Trinity enacts a global cover up. Drawn to Siberia in search of the ancient city Kitezh, she becomes obsessed with uncovering the mysteries of the ancient world, and exposing the conspiracies maintaining their secrecy.
Rise of the Tomb Raider was announced as an Xbox exclusive atlast year's Gamescom, a surprise scoop for Microsoft after the multiplatform success of the 2013 entry. The game will eventually launch on other platforms, but will come to Microsoft's consoles — both Xbox One and Xbox 360 — first, due for release at the end of this year.