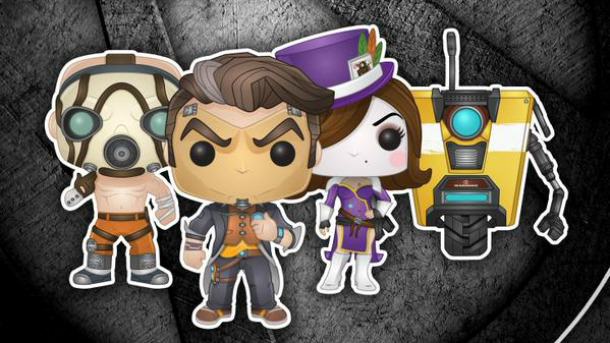 Great news for gamers today! Especially fans of Borderlands. Funko has revealed concept art for their upcoming Borderlands Pop series!
Now if that wasn't enough also revealed is two Clap Traps exclusive to Game Stop!
So what do you think? Will you be adding these to your collection? I know I will be!