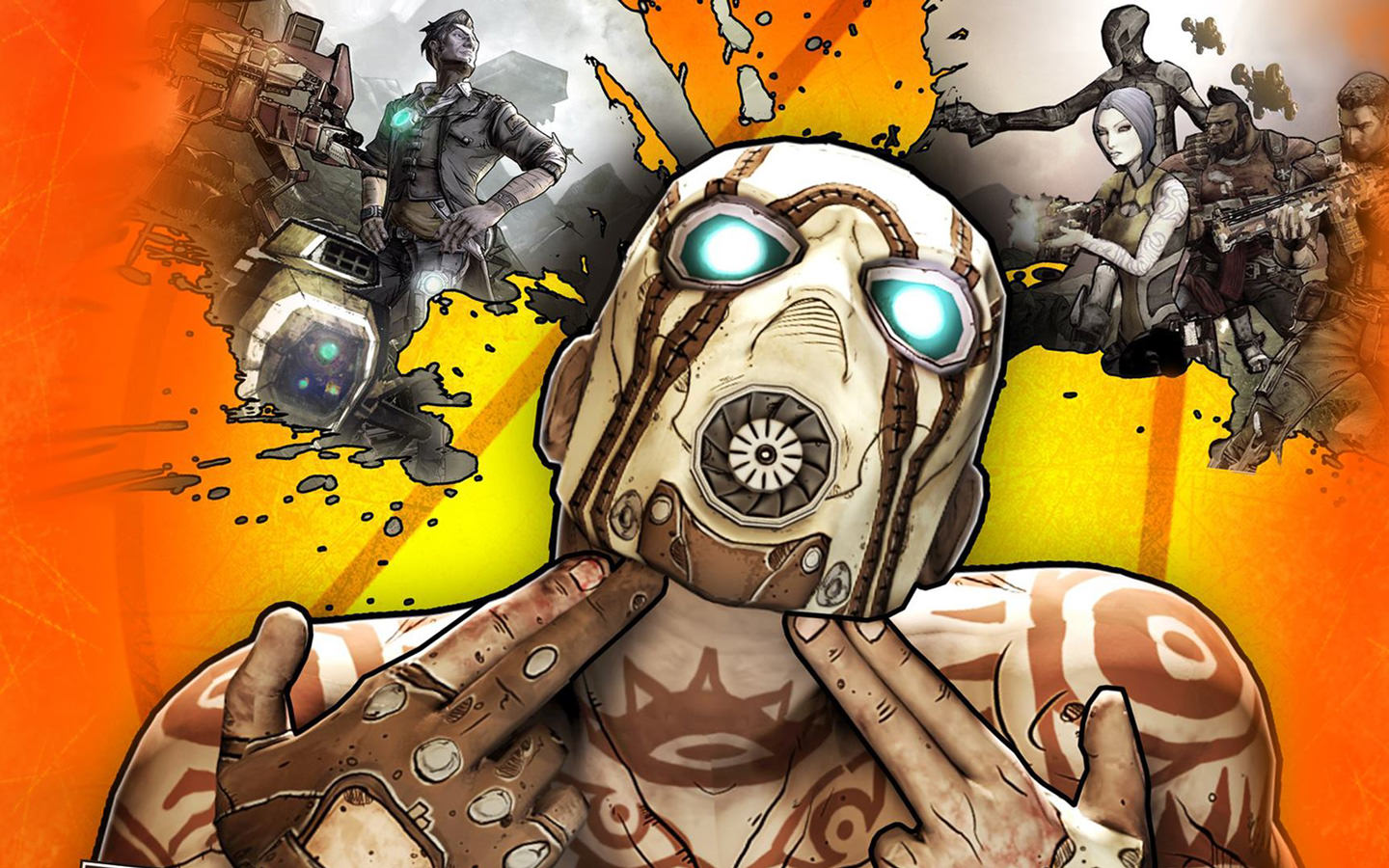 A movie based on the popular video game series, is in the works. Variety broke the news this morning, confirming Avi and Ari Arad as the film's producers.
"Part of our strategy in entering the game space under Peter Levin has been to source new brands with built-in audiences that will translate into great films and television shows," said Lionsgate Motion Picture Group Co-Chairs Rob Friedman and Patrick Wachsberger. "The 'Borderlands' games don't pull any punches, and we'll make the movie with the same in-your-face attitude that has made the series a blockbuster mega-franchise."
No details on who will direct or a release window have been revealed at this time. Take-Two's Interactive Chairman and CEO Strauss Zelnick had this to say in regards to this announcement.
"Lionsgate has emerged as a major creative force in the global marketplace with an incredible portfolio of brands; our partners at Gearbox have pioneered and cultivated an iconic property; and Avi and Ari Arad are two of the most successful producers of action franchises. This alliance is ideally positioned to create a bold, provocative, no-holds-barred motion picture phenomenon that will delight 'Borderlands" current legions of fans and captivate moviegoers around the world."
The first Borderlands game launched in 2009 to critical acclaim. Its sequel Borderlands 2, in 2012 received similar praise. Personally both games couldn't hold my interest for long (Playing solo), though they were quite funny. Hopefully the movie can deliver on the laughs.