Developer Norsfell and publisher Gearbox have revealed new images of Tribes of Midgard. In Tribes of Midgard, players must protect the world from Norse gods...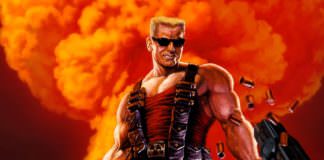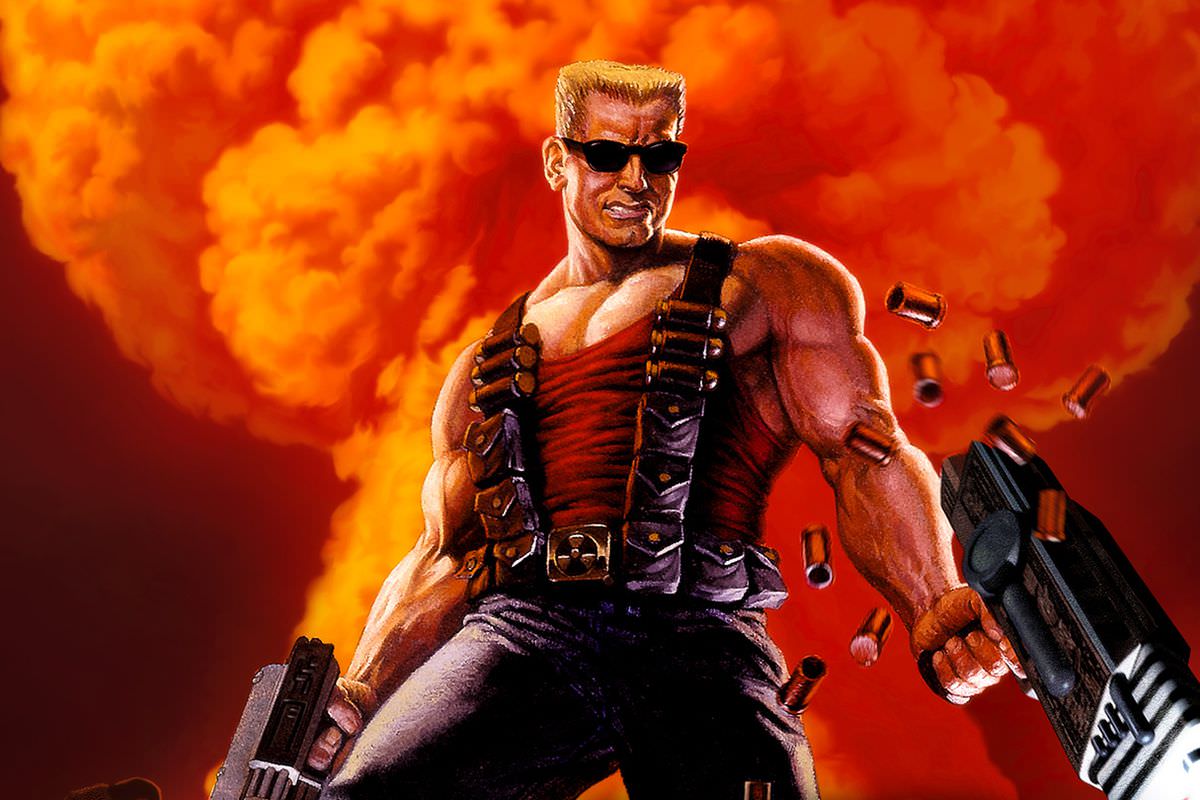 WWE wrestler, (or WWF for those of us who remember the golden age of wrestling) John Cena is currently favourite to play the title...
It appears that Borderlands 3 has been shown off in a tech demo using Unreal engine 4. In a presentation at the Game Developers Conference...
A movie based on the popular video game series, is in the works. Variety broke the news this morning, confirming Avi and Ari Arad as the film's producers.