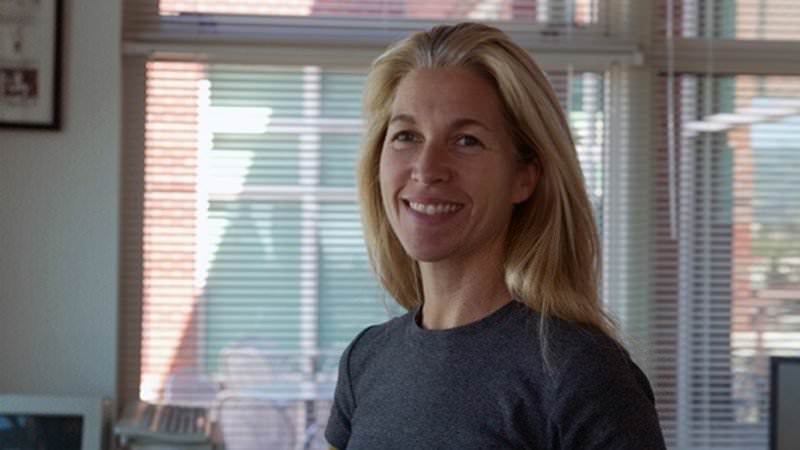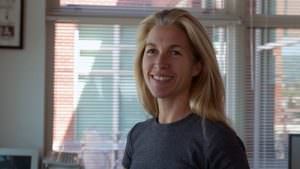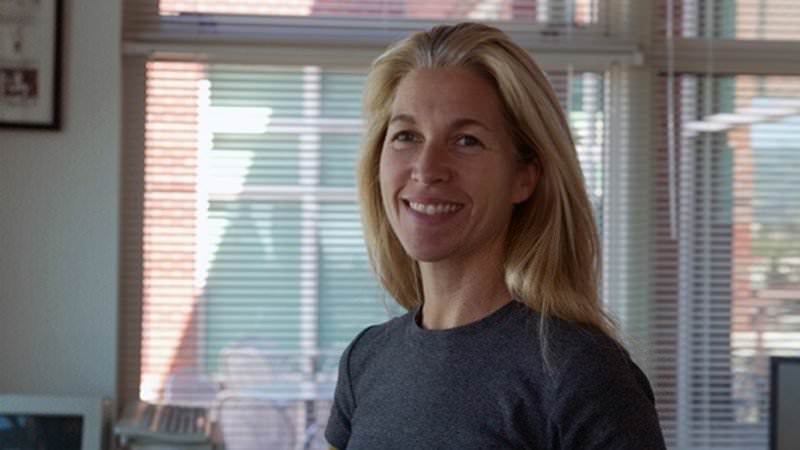 The executive of Electronic Arts, Lucy Bradshaw has left the company. Bradshaw most recently served as senior vice president of The Sims studio, Maxis. She had worked with EA for the past 23 years, joining EA in 1997 when EA acquired Maxis. Bradshaw took over for Maxis studio co-founder Will Wright in 2009.
The news was announced Thursday in a blog post written by EA CEO Andrew Wilson. Along with her departure, Maxis will now operate under EA's mobile label.
EA CEO Andrew Wilson had this to say:
"Through 23 years with our company, Lucy has brought an incredible passion for games and our player community. I want to thank Lucy for her dedication to EA, her contributions to Maxis, and the creative spirit she infused in every one of her teams and projects. We wish her the best as she takes on her next adventure."
This is what Lucy Bradshaw had to say about her departure:
"I've had a wonderful journey at EA and Maxis, filled with amazingly creative people, unforgettable experiences and an inspiring community of players and creators. I have the highest regard for EA's leadership today, their vision and their focus on putting players first. I leave knowing that Maxis is in great hands with a leader and teams who are full of respect for our players, passion for our games, and new ideas to bring to the world of Maxis gamers. I look forward to seeing what's next from these incredible teams, I'll certainly be playing."
Maxis will continue to work on The Sims 4 and other projects. Sims Studio head Rachel Franklin will take over Maxis for Bradshaw.