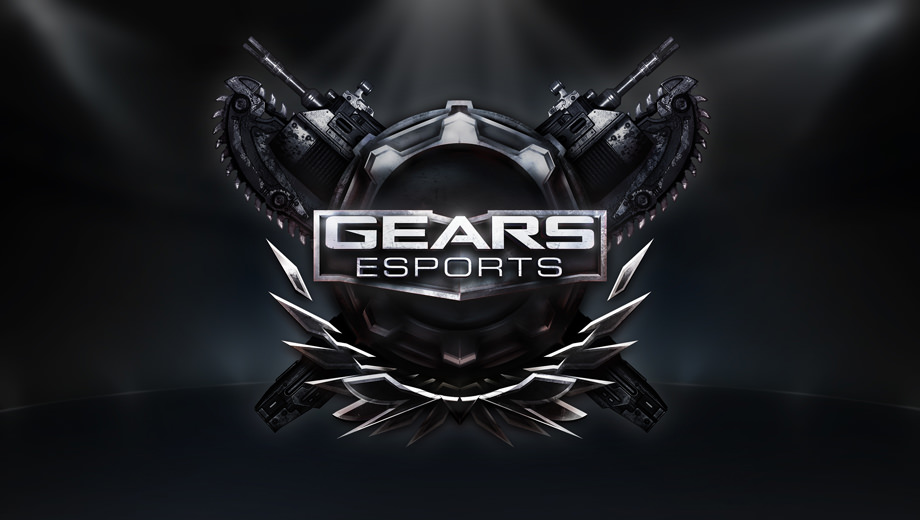 This week, the Gears of War: Ultimate Edition community achieved a big milestone, eclipsing 10 million multiplayer matches played on Xbox Live since the game's launch on Aug. 25. Alongside that impressive achievement, eight teams of talented gamers battled through an intense double elimination qualifier to become the top contenders in the inaugural season of the Gears of War Pro League by ESL, presented by Xbox.
"It's exciting to bring Gears of War back to eSports alongside our partners at ESL and Twitch for Ultimate Edition," said Rod Fergusson, Co-Creator of Gears of War and Studio Head of The Coalition. "It's something that our fans have been requesting for a long time and we're really pleased with how they've responded to the game's eSports-friendly features, like LAN support, spectator mode and more match customization options."
Gears of War eSports Pro League by ESL Season One
Kicking off on Thursday, October 29 at 5:00 PM PDT, the Pro League features eight teams from around North America, vying for their share of Season One's $50,000 purse and a chance to participate in the inaugural Pro League Live Finals. Fans can look forward to watching Annex, EnVyUs, Enemy eSports, Murder by Numbers, Swarm Gaming, Synergy, Tragedy, and VexX Gaming compete on twitch.tv/gearsofwar.
To celebrate the start of the season, The Coalition also unveiled a brand-new weapon skin today, available for purchase on Xbox Live exclusively during Season One of the Pro League. Dubbed the "Sweaty" weapon skin, all proceeds from its purchase ($4.99 USD/each) will benefit Gears of War eSports and will help fund even bigger tournaments and prize purses in the future.
Fans who tune into the Pro League broadcasts also have a chance to win a custom-painted Gears of War: Ultimate Edition Xbox One not available in stores, which includes a digital copy of the game.*
Gears of War eSports Open Series by ESL
For those aspiring eSports athletes and teams that didn't qualify for Season One, or fans just looking to test their skills in a fun and competitive environment, the Gears of War Open Series by ESL starts this weekend on Sunday, Oct. 25. Taking place every Sunday for ten weeks, this amateur-only (no pro teams allowed) tournament will let players compete in pro-style matches for a chance to win weekly cash prizes. Those who enter will also have a chance to win an Xbox Elite Wireless Controller for Xbox One.*
Cole Train Rap Contest
Not everyone is cut out for the bright lights of the big leagues and competitive play, and for many of us – there's nothing like music to lift the spirits. To that end, The Coalition and Xbox are happy to announce the Cole Train Rap Contest.
Gears fans know the Cole Train Rap from its debut in the original closing credits. What they might not know is that this party jam was created in a spontaneous overnight mix session at the very end of production when it was discovered that samples of Augustus Cole's dialog were also killer vocal hooks. In the spirit of the remastered and modernized Gears of War: Ultimate Edition we're inviting the community to create their own take on this classic using the library of original samples.
Starting Friday, Oct. 23, fans can recreate their own Cole Train Rap video using audio files and their own Gears of War: Ultimate Edition gameplay clips. At the conclusion of the contest, two winners (selected by The Coalition and the community) will receive a custom-painted Gears of War: Ultimate Edition Xbox One.