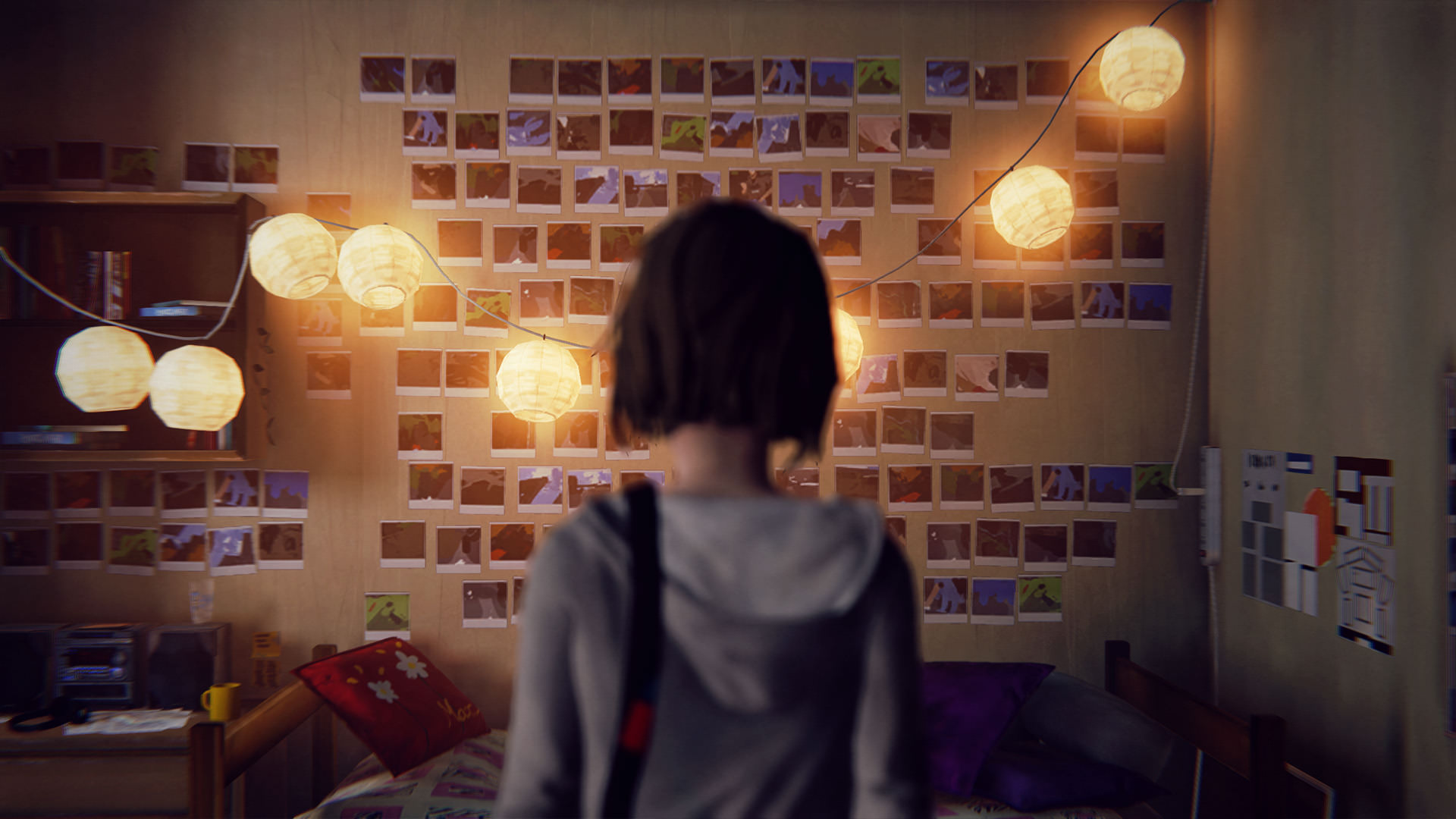 Developer Dontnod Entertainment's Life Is Strange has received a new Japanese cinematic trailer ahead of its official release in the territory next month.
The trailer, which publisher Square Enix uploaded to its YouTube channel, is a montage of scenes compiled from different episodes of Life Is Strange.
French band Syd Matters has the song "Obstacles," a track that is featured on Life Is Strange's soundtrack, playing in the background of the trailer.
Check out the new trailer below:
In December 2015, Square Enix released a video that showed the first twenty minutes of footage from Episode 1: Chrysalis in Japanese.
It has already been confirmed that Japanese actors Kumi Tanaka and Lynn have been cast for the roles of Life Is Strange heroine Maxine Caulfield and sidekick Chloe Price respectively.
Life Is Strange, which was initially a digital-only title, received a retail release last month in North America and Europe. Life Is Strange Limited Edition, which was announced near the end of 2015, is bundled with a 32-page art book, a disc-based version of Life Is Strange, director's commentary and the official soundtrack.
With over one million copies sold worldwide, Life Is Strange will launch in Japan on March 3 for PlayStation 4, PlayStation 3 and PC.