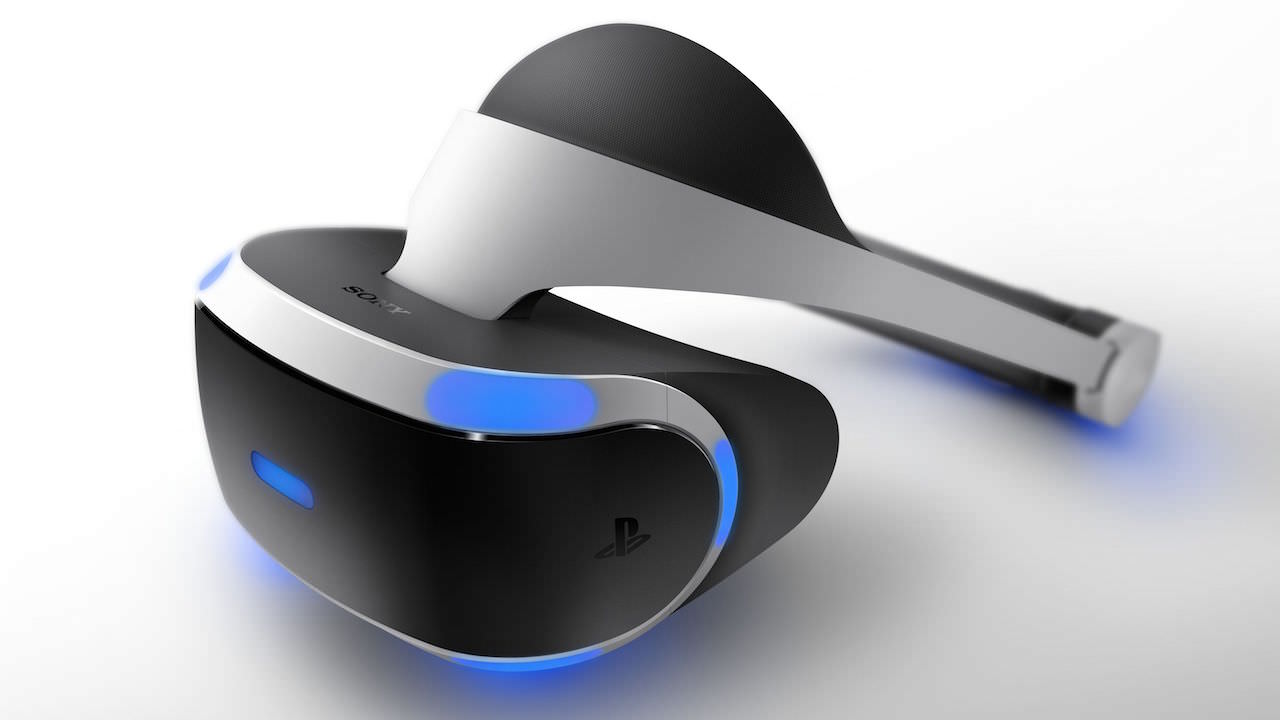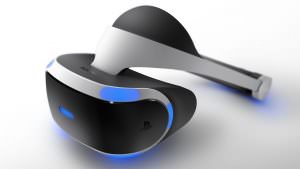 Sony demonstrated The Playroom VR at the Taipei Game Show and I'll be damned if it doesn't look like a lot of fun. The purpose of the demo was to show off how games will incorporate both PlayStation VR and your TV in tandem to provide an experience similar to some of the earlier Wii U multiplayer modes we saw from Nintendo.
Remember Mario Chase? One player would use the gamepad to see a top-down perspective of a maze while 4 players using the TV would hunt them down from a third-person perspective. Anyway, that's the kind of vibe this PSVR demo gives off. One player controls a monster demolishing a city with their head while up to 4 players must outrun the monster while avoiding the debris of the monster's rampage. Having one player with special abilities fight against several others without those abilities is an idea which has seen a surge in popularity in recent years. Games like Luigi's Ghost Mansion from Nintendo land and a slew of multiplayer modes in games like Crysis 3, Garry's Mod and FarCry 4 implement it in some form.
With the recent outrage over the price of the Oculus Rift it's easy to feel disavowed with virtual reality but these are the types of experiences that will really make or break the format. Even though industry analysts are projecting a relatively high price point for the PlayStation VR, unique experiences could more than make up for the cost. Much like with the Vita it will ultimately come down to software – we need games, dammit.  Maybe we'll see more developers taking inspiration from this to create unprecedented local multiplayer experiences.
Here's the demo of The Playroom VR section from the Taipei show.
You can also find more information over at Dualshockers.