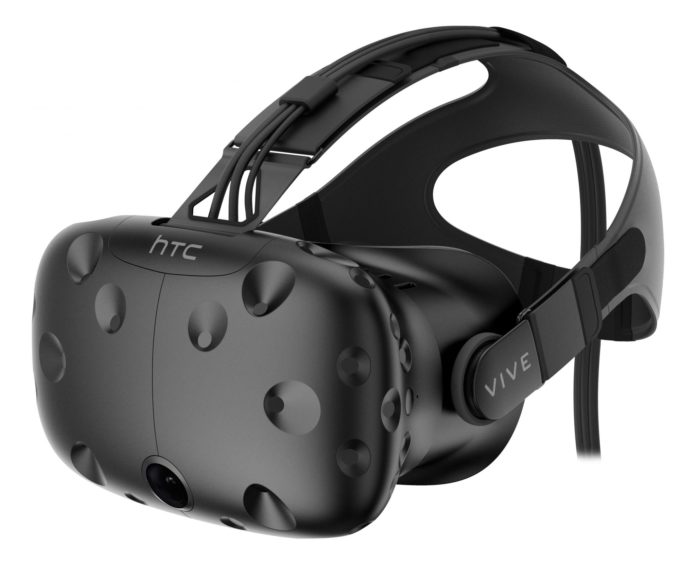 Following a leak regarding the price point for the Vive, creator HTC has confirmed that its VR headset will sell for $799. The company also released its recommended system specs. To achieve stable performance with the Vive, you'll want at least:
Processor: Intel i5-5490, AMD FX 8350 equivalent
Graphics card: Nvidia GeForce GTX 970, AMD Radeon R9 290 equivalent
RAM: 4GB minimum
Video Output: HDMI 1.4, DisplayPort 1.2, or newer
USB: 1x USB 2.0, or greater
OS: Windows 7 Service Pack 1, or newer
A fairly powerful system is needed to sate the Vive's intensive processing and tracking, but the headset is hardly any hungrier than the Oculus Rift. The main difference is RAM, of which the Rift demands a minimum of 8GB. That said, the Rift also requires three USB 3.0 ports well as a 2.0.
In any case, you'll need to put $1,000 or more into a PC before you can get either headset running comfortably. If that sounds good to you, you can pre-order a Vive later this month.