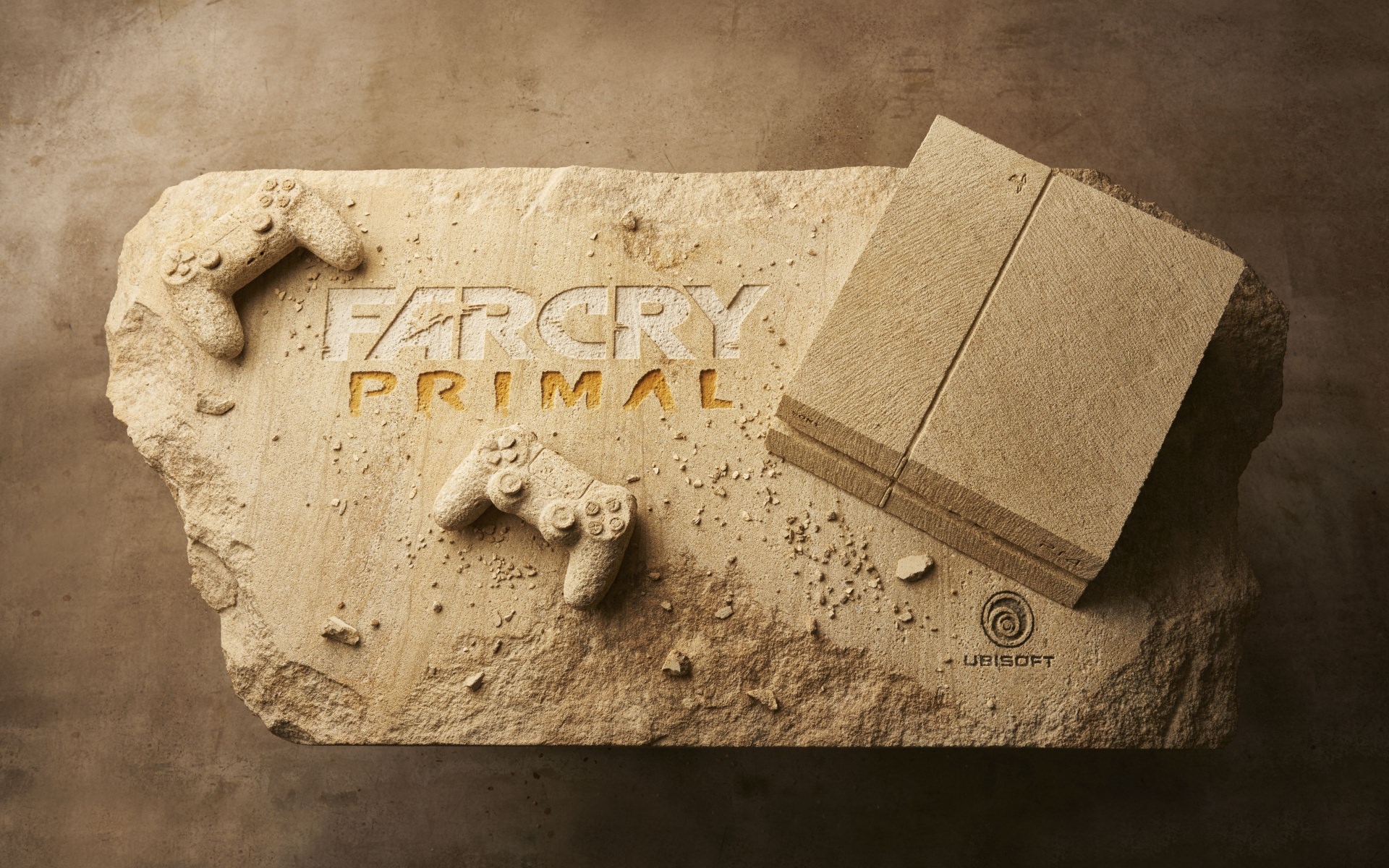 Ubisoft releases a new video for the promotion of its upcoming action-adventure title, Far Cry Primal, that features a PlayStation 4 being carved out of stone.
Ubisoft are well known for over the top promotional strategies for Far Cry Primal. About a month ago, the game publisher and developer held a competition letting winners sleep in a cave located in the Pyrenees mountains. While this was quite a strange prize, it created quite a buzz about the game and help establish the fact that the game is set roughly 10,000 years ago.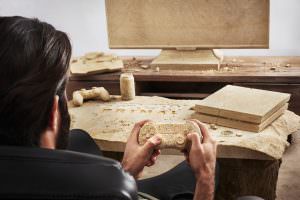 Far Cry Primal launches in less than a week from now and Ubisoft decided to commission the professional mason Nick Robertson to craft an entire gaming den (or "Man Cave"?) out of stone in order to celebrate the title's release. Interestingly enough, though, the developer chose only to use the PlayStation 4, excluding both the Xbox One and PC. This has struck a nerve with some gamers who feel they are being overlooked.
No matter if folks consider it a waste of time that Ubisoft decided to promote Far Cry Primal with such an elaborate homage to the Stone Age meeting our modern era, there's no question about Nick Robertson's skills, as they are decidedly superb. As seen in the video below, fans can watch a time-lapse of the master mason painstakingly working on the project in a closed studio.
Far Cry Primal is set to release on February 23, 2016 for PC, PlayStation 4, and Xbox One.